Sewer Repair & Replacement Four Generations of Trusted Plumbing Service
Sewer Repair & Replacement in Cleveland
Fast, Reliable Sewer & Drain Services in Northeast Ohio & the Surrounding Areas
Your sewer and drain lines are essential to your daily life. Whether you are washing dishes, showering, or flushing the toilet, your sewer and drain lines are doing the hard work behind the scenes.
If you notice any signs of trouble, contact Mayes & Sons Plumbing Co. for fast, reliable sewer repair and replacement services in Portage County. Our team of experienced plumbers specializes in a wide range of sewer repair and replacement services to address any sewer-related problems you may encounter.
Contact Mayes & Sons Plumbing Co. at (330) 366-8653 for 24/7 emergency service for sewer repair and replacement.
Comprehensive Sewer Services
At Mayes & Sons Plumbing, we understand the importance of a properly functioning sewer system for the safety and convenience of your home or business.
We provide comprehensive sewer solutions, including:
Sewer Line Inspections: Our state-of-the-art video camera inspection technology allows us to thoroughly assess the condition of your sewer line. By identifying any blockages, leaks, or damaged sections, we can accurately determine the best course of action for repair or replacement.
Sewer Line Cleaning: If your sewer line is experiencing slow drains, gurgling sounds, or foul odors, it may be due to buildup or blockages. Our professional plumbers can perform thorough sewer line cleaning using hydro jetting or other specialized techniques to remove debris, tree roots, and other obstructions, restoring proper flow.
Sewer Line Repairs: Whether your sewer line has cracked, collapsed, or suffered damage from tree roots, our skilled plumbers are equipped to handle various repair methods. From trenchless pipe lining to traditional excavation, we will recommend the most suitable approach to restore your sewer line's functionality.
Sewer Line Replacement: In some cases, sewer line replacement is the best long-term solution, especially if the existing line is severely damaged or outdated. Our team will assess the condition of your sewer line and provide efficient and reliable replacement options tailored to your specific needs.
Signs of Trouble with Your Sewer Lines
You may not realize how often you use your sewer and drain lines until something goes wrong. The most common problem is a clog, which can be caused by anything from grease to a foreign object getting flushed down the toilet.
Sewer and drain clogs can also be caused by tree roots growing into your pipes, or even by large amounts of cooking grease that are not properly disposed of.
Other signs of trouble with your sewer or drain lines include:
Damp spots that appear on your walls or floors
A bad sewage or sewer smell in your home
Water that is backed up in your toilet
Your washing machine or dishwasher is not draining properly
Your yard is flooded with sewage water
Your toilet is running constantly
If you notice any of these problems, contact Mayes & Sons Plumbing Co. for prompt service. We will quickly diagnose the problem and provide you with a detailed estimate for the necessary sewer repair or replacement services.
Why Choose Mayes & Sons Plumbing Co.?
Mayes & Sons Plumbing Co. is a family-owned business, and we take pride in our work and our customer service. We offer honest and straightforward pricing, and we are fully licensed and insured for your peace of mind.
Our plumbers are highly trained, and we stand behind the quality of our workmanship. We also offer financing options for your sewer repair or replacement project.
Contact Mayes & Sons Plumbing Co. at (330) 366-8653 for a free estimate for sewer repair or replacement services.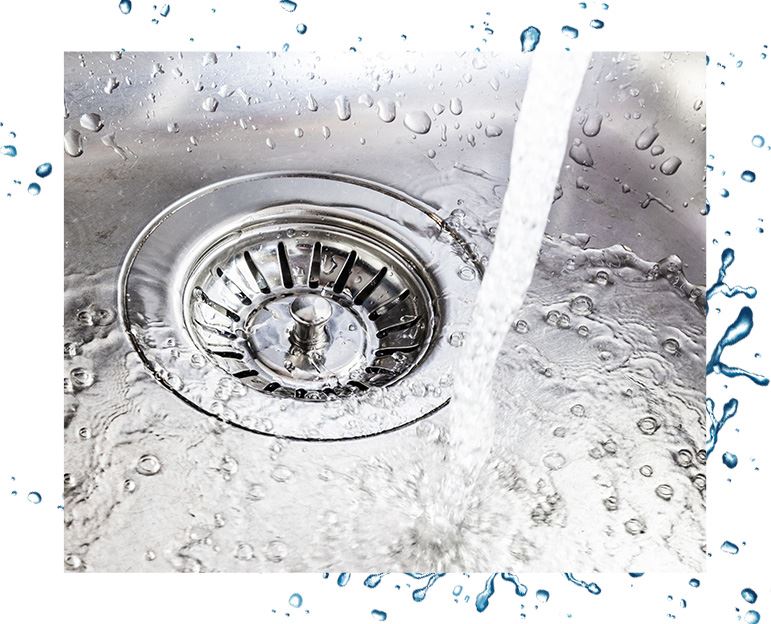 Why Hire a Professional for Plumbing Services?
When you're facing a plumbing problem of any size, you mustn't wait to contact a professional.
Even if the issue seems minor, it could very well grow into a more complex and costly problem.
Determining plumbing issue severity can be challenging without professional help. A minor problem could be more extensive than anticipated.
Technicians Who Service, Not Up-Sell

We work to solve your problem not sell you on something new. They do not work on any commission so let our team walk you through the right solution every time.

Honest Pricing

We believe in transparency and our team is committed to giving you all pricing up-front so you always know what you are getting.

Family Owned & Operated

From our family to yours, you will receive the kind of care we know you deserve. Let us take care of your home!
Our Customers Love Us, So Will You!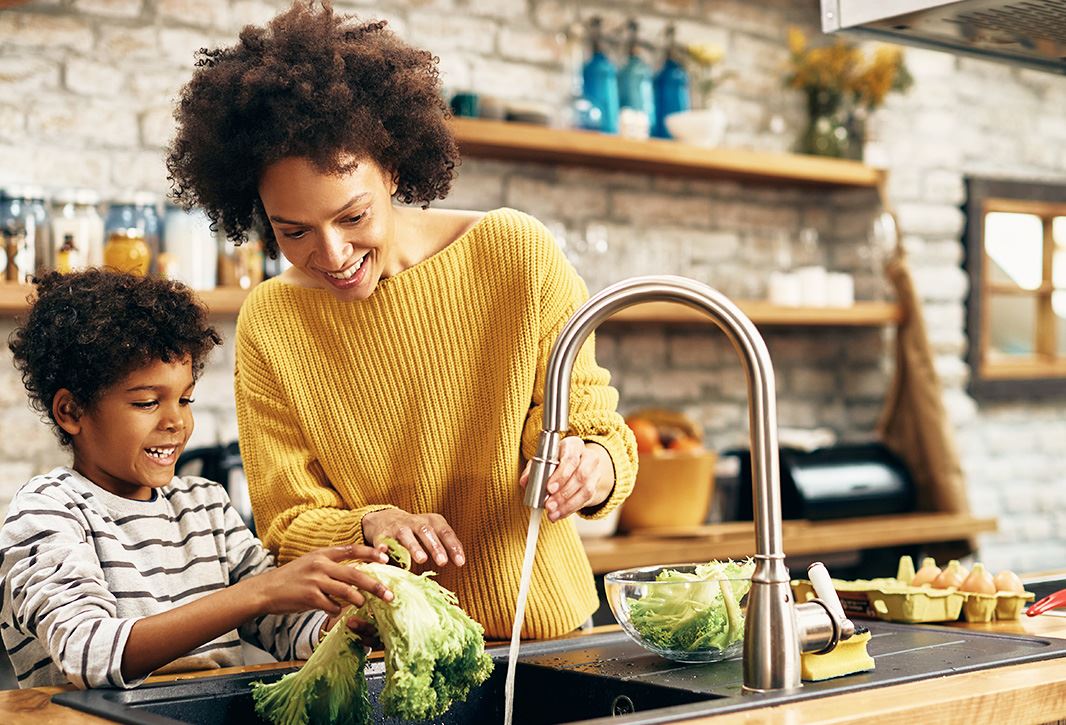 "One of the best experiences I have had dealing with problems in my house"

"I highly recommend your company to my family members and friends"

"I am extremely satisfied with Collin's professionalism, thoroughness, and respectfulness to my Mom and her caregiver. Outstanding!"

"Would Recommend this company to everyone!"

"Love working with everyone at Mayes & Sons Plumbing!"