Water Heater Repair & Installation Four Generations of Trusted Plumbing Service
Water Heater Repairs & Installations in Cleveland
Ensuring Your Home Always Has Hot Water
Are you aware of how often you rely on your water heater? If you've ever experienced a problem with it, you will suddenly realize that you use hot water quite a bit. From showering to washing dishes to doing laundry, the water heater in your home works tirelessly to keep you comfortable. As a result, it will most likely experience an issue every now and then. And when those issues arise, Mayes & Sons Plumbing is here to help. We are a water heater repair and installation company in Cleveland that is dedicated to your comfort and satisfaction.
Whether you need a minor repair or an entire installation, there are no better plumbers in Cleveland than our team. As a fourth generation plumber, we have restored hot water to countless homes throughout our extensive history. That has allowed us to learn a lot and perfect our process so that we can get your water restored as quickly as possible.
Turn to Mayes & Sons Plumbing
Our company is family owned and operated and dedicated to your comfort and satisfaction. Our pricing is fair and honest and we'll never try to sell you anything you don't need. We've built our reputation on being on the side of our customers and we look forward to providing the solution you need.
To learn more, contact Mayes & Sons Plumbing today at (330) 366-8653. We proudly service Cleveland, Akron, Warren, Northeast Ohio, and beyond.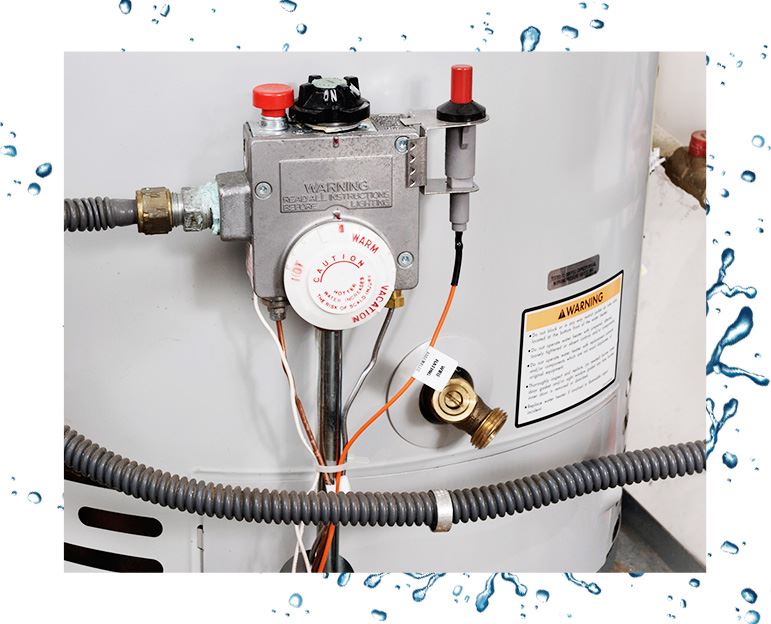 Is It Time for A Replacement?
Conventional household water heaters have an average lifespan of about 12 to 15 years. As these units begin to reach the end of their lifetime, they often experience more and more problems. In addition to their age, there are a number of other signs you should look out for.
These common signs include:
Strange sounds coming from your unit
Decreased amount of hot water
An unexpected increase in utility bills
A complete lack of hot water
Cloudy or discolored water
Our team will assess your unit and let you know what we think is the best option for you. If we can repair your unit, we certainly will do so. However, in some cases, we might find it's a better, more cost-effective option to replace the entire unit. Doing so may be more costly upfront but could save you money in the long run by increasing efficiency and decreasing the number of repairs needed.
Contact Mayes & Sons Plumbing at (330) 366-8653. Our Cleveland water heater repair team is standing by to help. We offer convenient appointments, so don't hesitate to give us a call.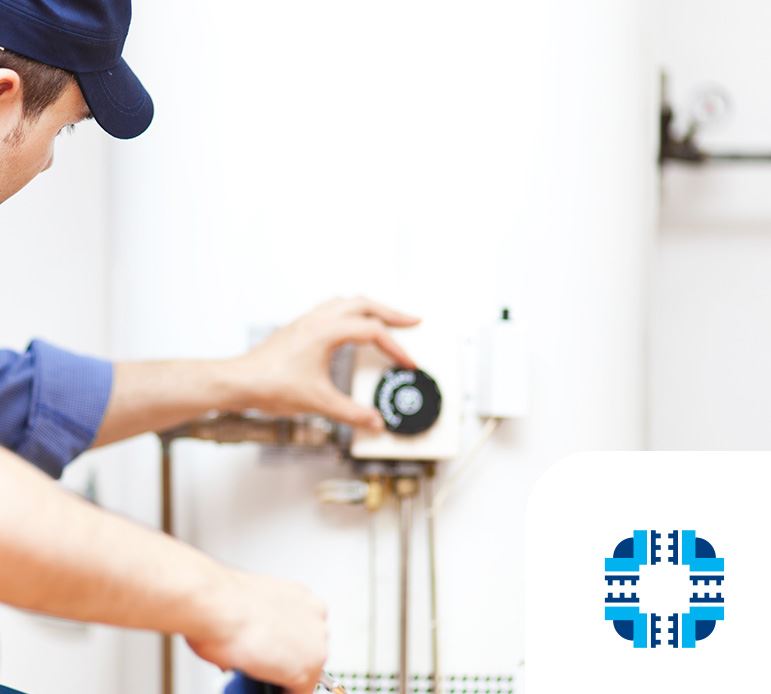 Why Hire a Professional for Plumbing Services?
When you're facing a plumbing problem of any size, you mustn't wait to contact a professional.
Even if the issue seems minor, it could very well grow into a more complex and costly problem.
Determining plumbing issue severity can be challenging without professional help. A minor problem could be more extensive than anticipated.
Technicians Who Service, Not Up-Sell

We work to solve your problem not sell you on something new. They do not work on any commission so let our team walk you through the right solution every time.

Honest Pricing

We believe in transparency and our team is committed to giving you all pricing up-front so you always know what you are getting.

Family Owned & Operated

From our family to yours, you will receive the kind of care we know you deserve. Let us take care of your home!
Our Customers Love Us, So Will You!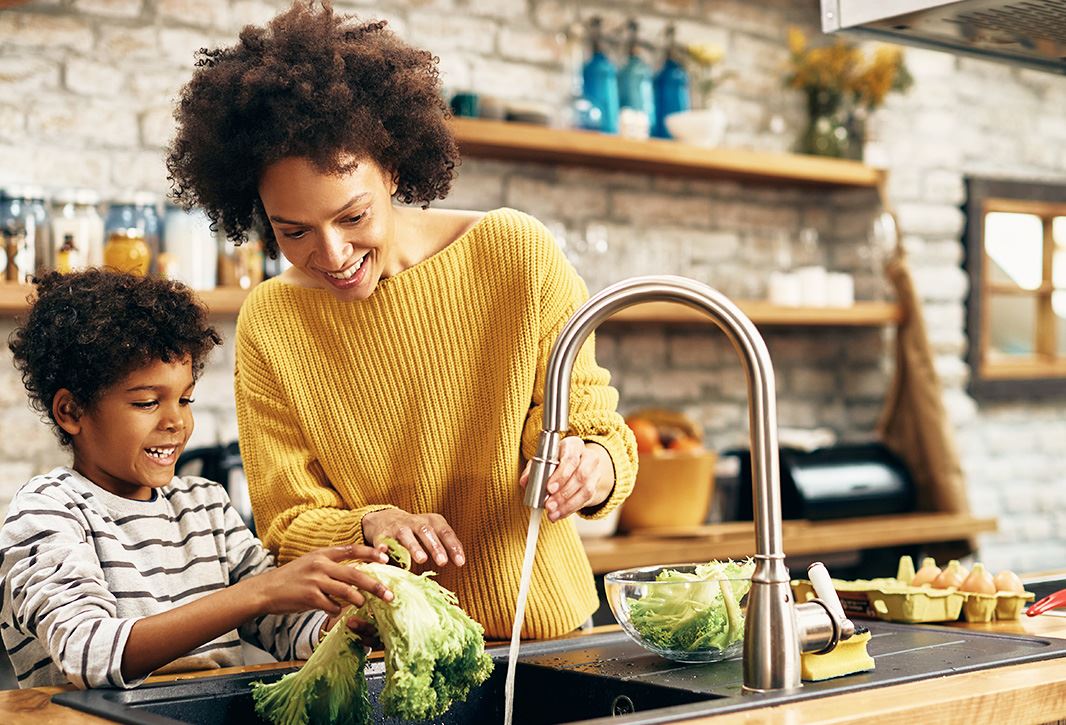 "One of the best experiences I have had dealing with problems in my house"

"I highly recommend your company to my family members and friends"

"I am extremely satisfied with Collin's professionalism, thoroughness, and respectfulness to my Mom and her caregiver. Outstanding!"

"Would Recommend this company to everyone!"

"Love working with everyone at Mayes & Sons Plumbing!"