Sewer Cleaning & Jetting Four Generations of Trusted Plumbing Service
Sewer Cleaning & Jetting Services in Cleveland
Serving Cleveland Heights, Northeast Ohio & the Surrounding Areas
If you feel like your sewer drains are overdue for a cleaning, turn to the team at Mayes & Sons Plumbing. We are a sewer cleaning and jetting service in Cleveland that provides fast, quality solutions at affordable prices. A clogged sewer line can wreak havoc on your system and your life, so it's important that you get the fix you need in a timely manner. Our team is here to help.
A clogged sewer line is a fairly common problem. Over time, dirt, debris, and other particles build up in your pipes and slowly decrease their flow. Eventually, they'll become completely clogged and you'll start noticing that your sinks or toilets won't drain as they usually do. That's where we step in. Our extensively trained and highly qualified plumbers can assess the situation and get your system flowing again in no time.
If you're dealing with a problem with your sewer lines, don't hesitate to reach out to our team at (330) 366-8653 for assistance. We also service Akron, Warren, and the surrounding areas.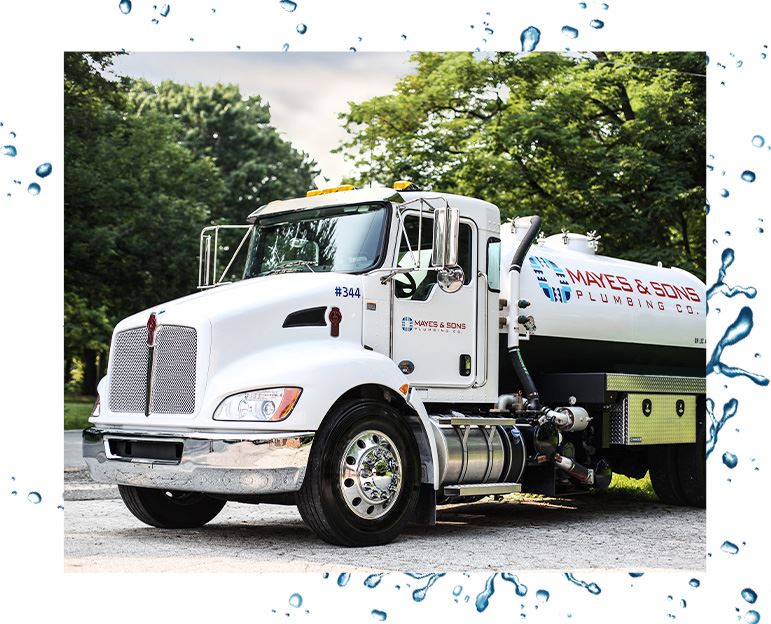 The Benefits of Sewer Cleaning
Many homeowners believe that they only need to contact a plumber when there is a problem. Of course, we are always here for you when your sewers are clogged or in need of being replaced. But having us regularly clean your lines can be very beneficial in the long-term by preventing future clogs.
Some other benefits of sewer line cleaning include:
Faster and more efficient drainage
Improved sewer line life
Reduced chances of last-minute problems
Increased savings as a result of not needing last-minute repairs
Our Jetting Services
At Mayes & Sons Plumbing, we are proud to offer high-power jetting services. This process thoroughly cleans sewer lines, removes any residue or tough build-up, is cost-effective, and is sanitary. Delivering the best sewer line cleaning is our top priority.
Contact Our Cleveland Plumbers Today!
As a family owned and operated company, we've built our reputation on always delivering quality, transparent services. Unlike many companies, we aren't in this business to simply make a buck. We want to provide our customers with the quality services they deserve when they need them the most.
Sewer line problems are never fun, so we are dedicated to resolving your problem quickly, efficiently, and affordably. Reach out to our Cleveland sewer cleaning team to schedule your next service.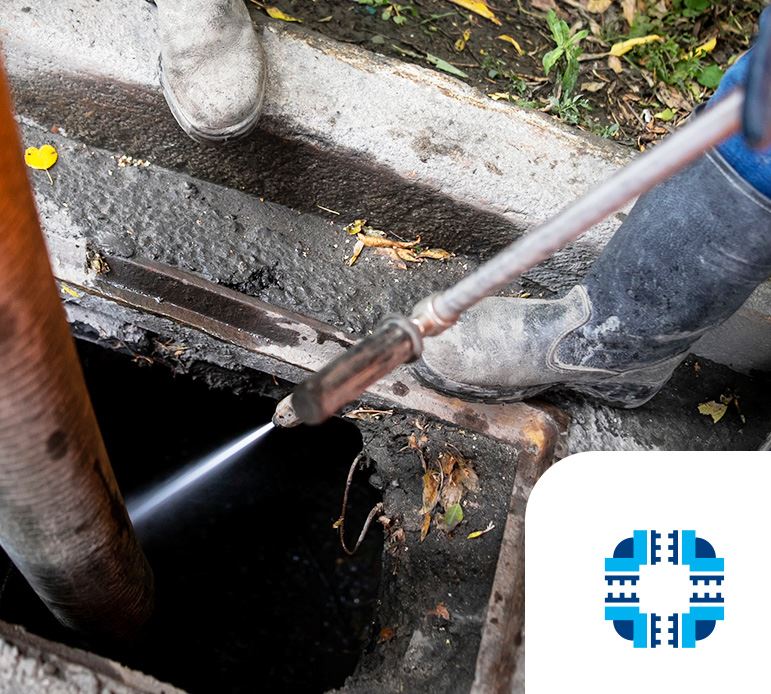 When you're facing a plumbing problem of any magnitude, it's very important that you don't wait to contact a professional. Even if the issue seems minor, it could very well grow into a more complex and costly problem. In some cases, detecting the severity of a problem is difficult without the help of a plumber, as something that appears small may actually be much more extensive than you think.
Technicians Who Service, Not Up-Sell

We work to solve your problem not sell you on something new. They do not work on any commission so let our team walk you through the right solution every time.

Honest Pricing

We believe in transparency and our team is committed to giving you all pricing up-front so you always know what you are getting.

Family Owned & Operated

From our family to yours, you will receive the kind of care we know you deserve. Let us take care of your home!
Our Customers Love Us, So Will You!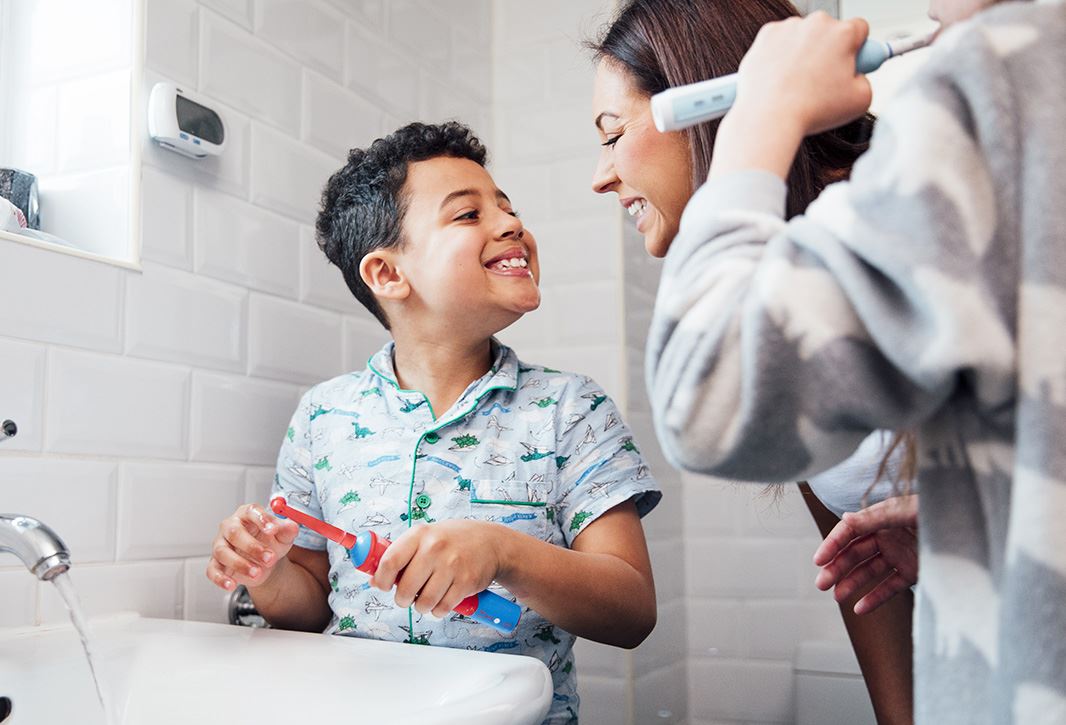 "Each service person who came to check for a water leak, install a new toilet and faucet were knowledgeable, professional and personable."

"Fast - Courteous - Professional"

"They come in get the job done in a very professional timely manner."

"3rd Plumber around Avon Lake I've used, first to not disappoint!"

"

Very professional, great communication, on time.

Also very informative and got the job done! We highly recommend them.

"