Sump Pumps Four Generations of Trusted Plumbing Service
Sump Pump Services in Cleveland
Experienced Sump Pump Technicians in Northeast Ohio
If you live in Ohio, you know that the rainy season can be both a blessing and a curse. On one hand, rain can be extremely refreshing, clearing the air of city smog and providing much needed water to the crops. However, too much precipitation spells out major trouble for both homeowners and business managers alike. If you are noticing that accumulated water is seeping into your basement, staining the walls and floors and weakening the foundation, it is time to take action. Get in touch with Mayes & Sons Plumbing, Inc., so our professional team can help.
Contact us now at (330) 366-8653 so we can provide a powerful, swift solution for protecting your property.
How Our Powerful Sump Pumps Work
It is impossible to stop the rain from falling, which can often pour down in torrential sheets for days at a time in Ohio. However, the accumulated flood of water does not have to cause any damage to your home, so long as our dedicated technicians have installed a reliable sump pump.
This small but powerful unit is submerged within a pit, called a "sump pit." The pit sucks in surrounding water from the rain or from the ground. When the water's height hits a certain level, this triggers your pump to turn on, safely removing all of the extra water away from your home. The water is then channeled away into a drainage system on your yard or property, preventing it from seeping into your basement and foundation and protecting your valuable belongings.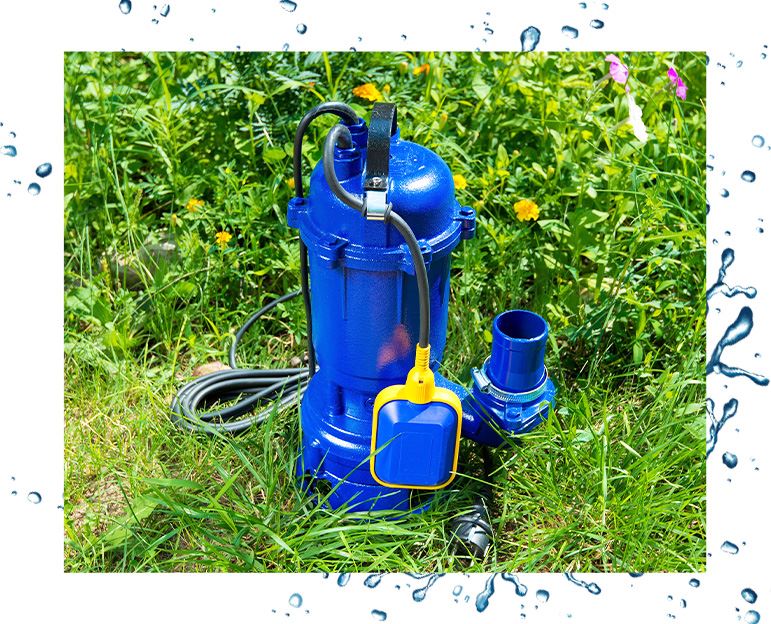 There is no time to waste once you discover that you may have a sump pump problem. Flooding in your home or business is no small matter. Not only is it extremely inconvenient and disrupts your schedule, but standing water only gets more costly the longer it is left to accumulate. Restoring your home and valuables that have been damaged by water is an expensive, arduous task. It is far safer to have the reliable technicians at Mayes & Sons Plumbing, Inc. provide rapid, effective sump pump services in Cleveland.
Troubleshooting Your Sump Pump Issues
Usually, sump pumps are extremely reliable, and with a little bit of maintenance and upkeep, they can last for many years. Eventually, however, when they have encountered thousands of Ohio's thunderstorms or floods of melted ice and snow, even the most durable sump pumps may experience some malfunctioning. If your sump pump requires some major repairs, or if it has worn out so much that it needs a completely new replacement, get in touch with our contractors immediately. You never want to be left with a broken sump pump, especially during the wet season.
Call our plumbers as soon as you notice any signs of:
Mold or mildew on account of increased moisture due to the malfunctioning pump
The presence of accumulated water
A weak amount of suction
Odd, loud sounds coming from the pump
The pump not operating with an active float
Call us today at (330) 366-8653 or contact us online so we can schedule a thorough evaluation of your sump pump.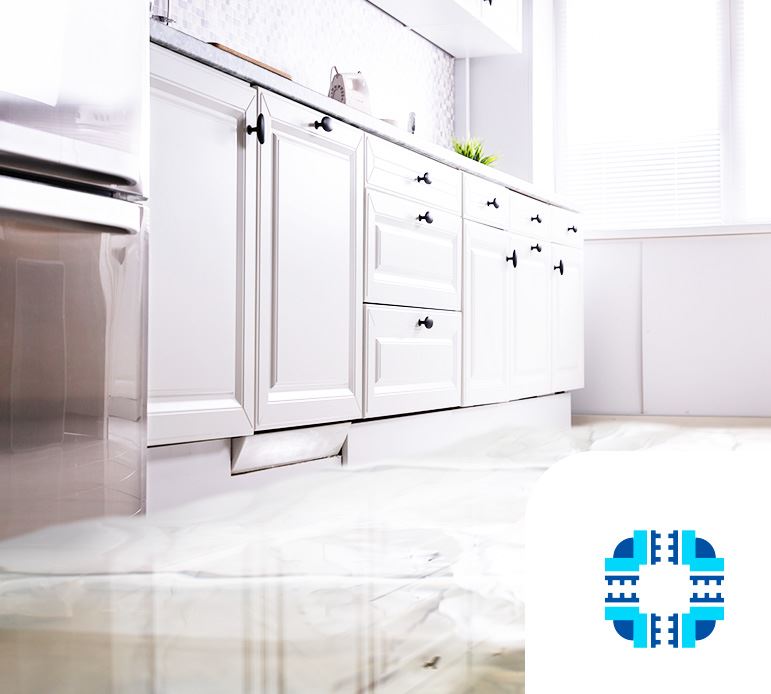 Why Hire a Professional for Plumbing Services?
When you're facing a plumbing problem of any size, you mustn't wait to contact a professional.
Even if the issue seems minor, it could very well grow into a more complex and costly problem.
Determining plumbing issue severity can be challenging without professional help. A minor problem could be more extensive than anticipated.
Technicians Who Service, Not Up-Sell

We work to solve your problem not sell you on something new. They do not work on any commission so let our team walk you through the right solution every time.

Honest Pricing

We believe in transparency and our team is committed to giving you all pricing up-front so you always know what you are getting.

Family Owned & Operated

From our family to yours, you will receive the kind of care we know you deserve. Let us take care of your home!
Our Customers Love Us, So Will You!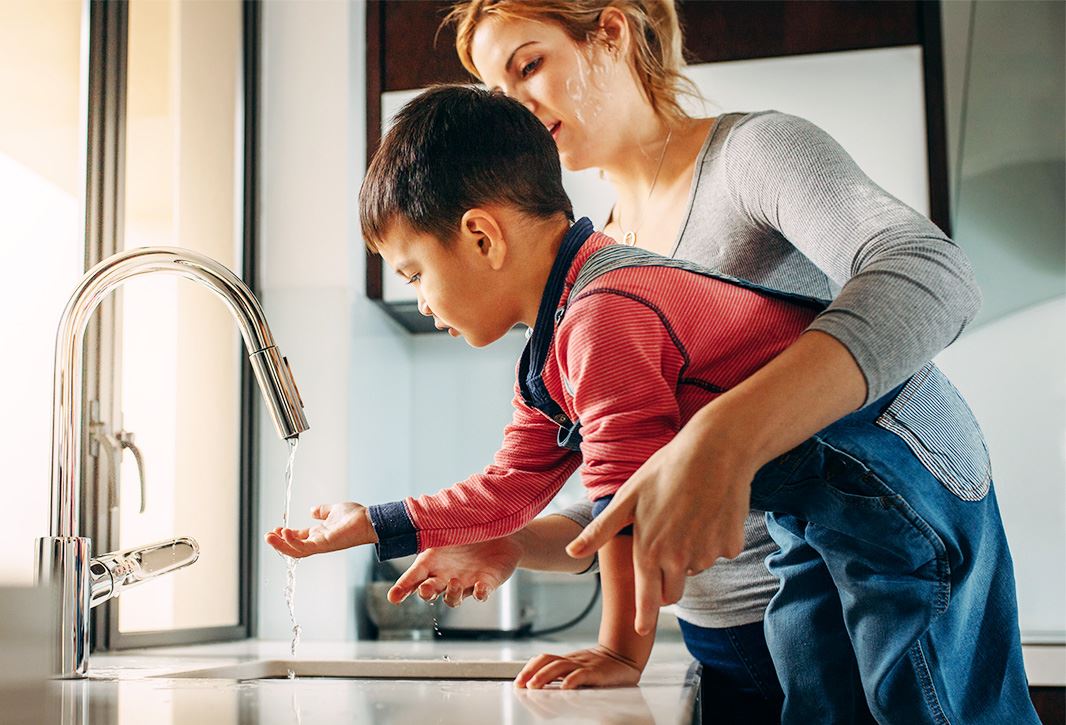 "One of the best experiences I have had dealing with problems in my house"

"I highly recommend your company to my family members and friends"

"I am extremely satisfied with Collin's professionalism, thoroughness, and respectfulness to my Mom and her caregiver. Outstanding!"

"Would Recommend this company to everyone!"

"Love working with everyone at Mayes & Sons Plumbing!"