Gas Lines Four Generations of Trusted Plumbing Service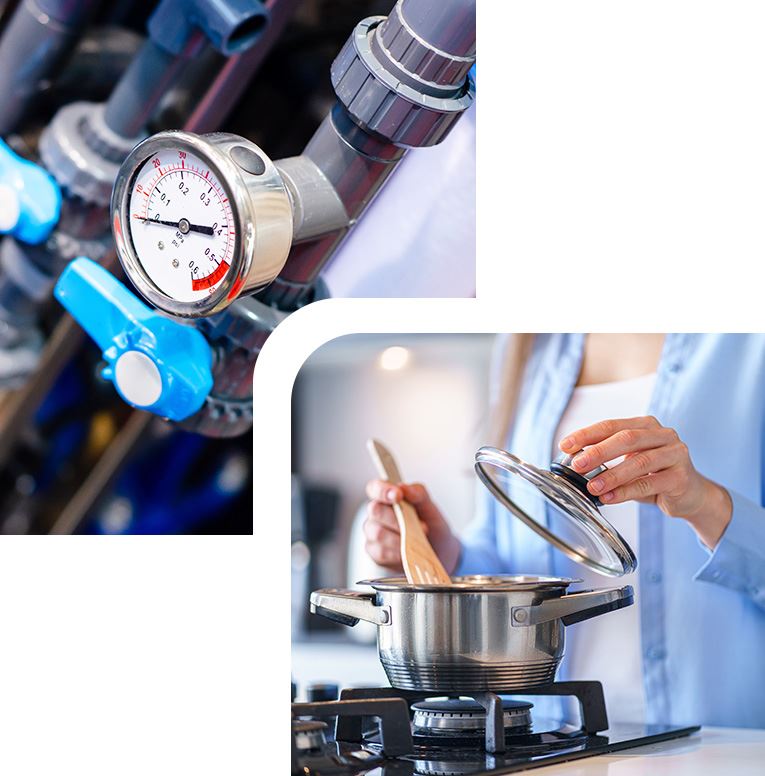 Gas Line Services in Cleveland
Repairs & Replacements in Cleveland Heights, Northeast Ohio & Beyond
If you're experiencing an issue with your gas lines, it's best you err on the side of caution and rely on a trained, professional team to investigate the situation. Mayes & Sons Plumbing is your go-to gas line service company in Cleveland that is dedicated to the safety of your home. Whether you have a small gas leak or need an entire gas line replacement, our team has an extensive understanding of these complex problems and will confidently provide the solutions you need in a timely and efficient manner.
Our gas line services include:
Gas leak detection
Gas repair and replacement
Commercial gas line services
Gas leaks are no small matter and should be handled with caution. Though many problems may require a simple, common fix, if left unaddressed, they can put your home and family at risk. It's best to always contact our team at the first signs of trouble.
Contact Mayes & Sons Plumbing today at (330) 366-8653 for immediate assistance with your gas line repairs.
Why Hire a Professional for Plumbing Services?
When you're facing a plumbing problem of any size, you mustn't wait to contact a professional.
Even if the issue seems minor, it could very well grow into a more complex and costly problem.
Determining plumbing issue severity can be challenging without professional help. A minor problem could be more extensive than anticipated.
Technicians Who Service, Not Up-Sell

We work to solve your problem not sell you on something new. They do not work on any commission so let our team walk you through the right solution every time.

Honest Pricing

We believe in transparency and our team is committed to giving you all pricing up-front so you always know what you are getting.

Family Owned & Operated

From our family to yours, you will receive the kind of care we know you deserve. Let us take care of your home!
"One of the best experiences I have had dealing with problems in my house"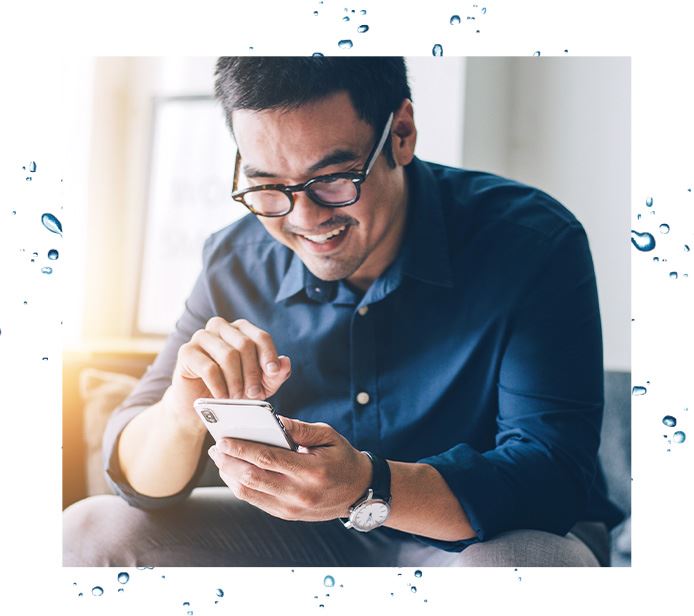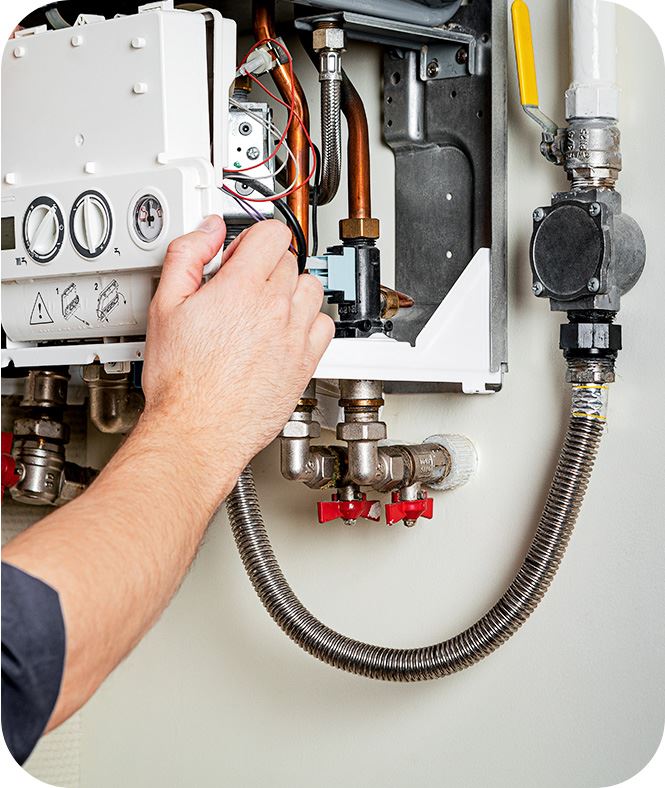 Common Signs of a Gas Leak
In some cases, a gas leak can easily be detected due to the smell of rotten eggs. However, not all gas leaks give off obvious signs. That's why it's important to be aware of other signs that may indicate a problem.
Some common signs include:
An unexpected increase in your gas bills
Visible damage to appliances or gas lines
Appliances not running as efficiently as usual
Hissing or other unusual sounds coming from the vicinity of gas lines
A gas leak can cause a variety of problems, including headaches, dizziness, nausea, fainting, and more. Mayes & Sons Plumbing will make sure your home and family are safe.
Gas Line Replacement
In some instances, a gas line repair may not be sufficient and a gas line replacement may be necessary. In this case, Mayes & Sons Plumbing has you covered. There are a variety of reasons that may lead to the need for a gas line to be replaced, from old age to poor installation to tree roots impeding the lines. Our team will uncover the problem and confidently provide the solution you need.
If you suspect a problem with your gas lines, it's important that you first contact the gas company to have your gas shut off.
For quality, affordable gas line services in Cleveland, contact Mayes & Sons Plumbing today!
Ready to Get Started?
We're Here To Help!
Dedicated To

Your Satisfaction
Proudly Serving Northeast Ohio