Sewer Services Four Generations of Trusted Plumbing Service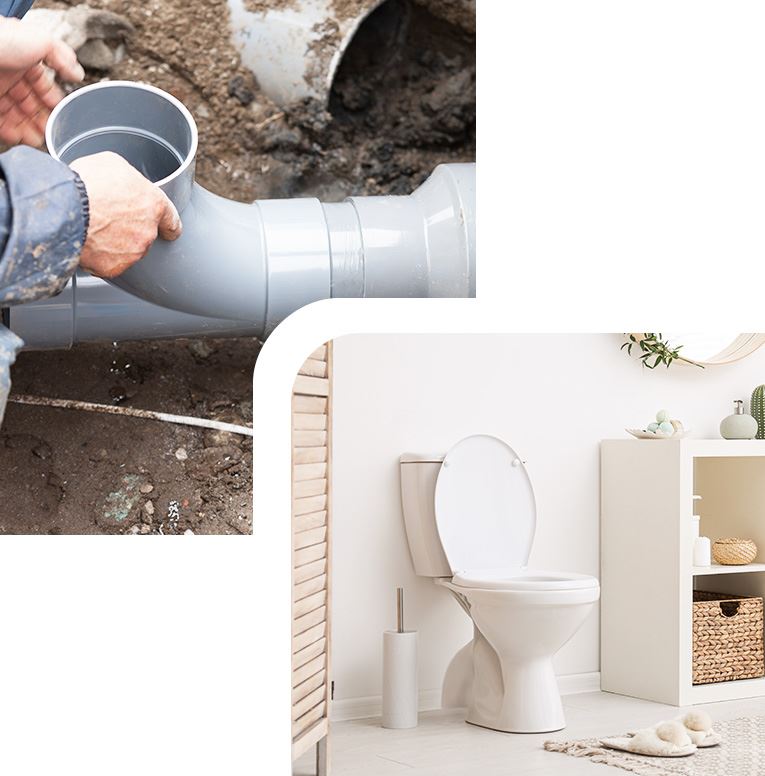 Sewer Services in Cleveland
Providing Plumbing Solutions in Cleveland Heights, Northeast Ohio & Beyond
The sewer in your home works hard every day to flush the wastewater away from your house.
Over time, it is normal for it to experience problems and need repairs. In some cases, your sewer system may even need replacement.
Mayes & Sons Plumbing in Cleveland offers reliable solutions for sewer cleaning and jetting as well as repair and replacement.
Our experienced sewer line plumbers can tackle any issue from clogged sinks to damaged plumbing lines.
Some common sewer problems include:
Broken or collapsed pipes resulting from shifting or freezing ground
Obstructed lines in need of clearing
Uneven ground grades that lead to a collection of waste and debris in the line
Root intrusion that impedes sewer lines, often at the connecting joints
---
Our technicians are highly trained and certified in sewer and septic line repairs and replacements. Reach out to us at (330) 366-8653 to schedule a service.
---
Why Hire a Professional for Plumbing Services?
When you're facing a plumbing problem of any size, you mustn't wait to contact a professional.
Even if the issue seems minor, it could very well grow into a more complex and costly problem.
Determining plumbing issue severity can be challenging without professional help. A minor problem could be more extensive than anticipated.
Technicians Who Service, Not Up-Sell

We work to solve your problem not sell you on something new. They do not work on any commission so let our team walk you through the right solution every time.

Honest Pricing

We believe in transparency and our team is committed to giving you all pricing up-front so you always know what you are getting.

Family Owned & Operated

From our family to yours, you will receive the kind of care we know you deserve. Let us take care of your home!
Get Things Flowing Again
Request an Appointment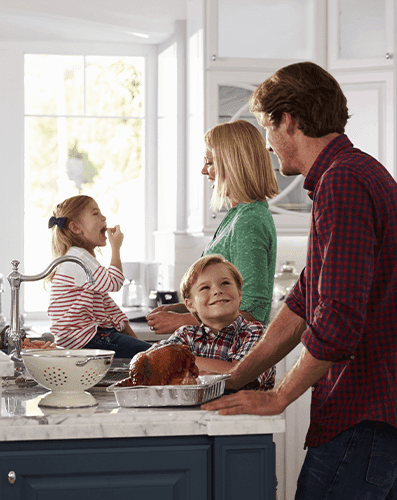 Keeping Customers
Problem-Free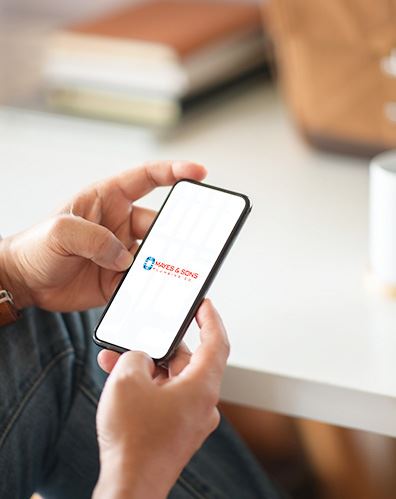 Contact Our Team to Get Started

The team at Mayes & Sons Plumbing is standing by to assist you with your plumbing problems. Whether it's something minor or a major problem, count on the plumbing professionals that offer four generations of experience to provide a quality, affordable solution. Reach out to us today!