Drain Cleaning Services Four Generations of Trusted Plumbing Service
Drain Cleaning Services in Cleveland
Quality Plumbing Services in Cleveland Heights & Northeast Ohio
If your drains aren't flowing quite as well as they used to, there's a good chance you have a clog somewhere. Unless your pipes are brand new, this is pretty common and could very well just require a simple fix. Whether your problem is minor or major, the team at Mayes & Sons Plumbing is here to help. We offer drain cleaning services in Cleveland that are backed by our expert team. Whether it's a simple clog or something more complex, our team has you covered.
Our complete drain cleaning for sinks, baths, and toilets includes:
Main sewer line cleaning
Mechanical snake cleaning
Sewer Camera Inspections
High-pressure water jetting
Day after day, our plumbers have been providing local homeowners with a variety of plumbing services, and one of the most common of them all is unclogging drains. Your pipes are responsible for ridding your home of wastewater all day long. From your bathroom sink to your shower, your drains see a lot of water on any given day. When you find yourself with a clog, our team is the one to turn to.
Contact our Cleveland drain cleaning team today at (330) 366-8653 to schedule your plumbing service. We use high-quality equipment and our technicians are all licensed.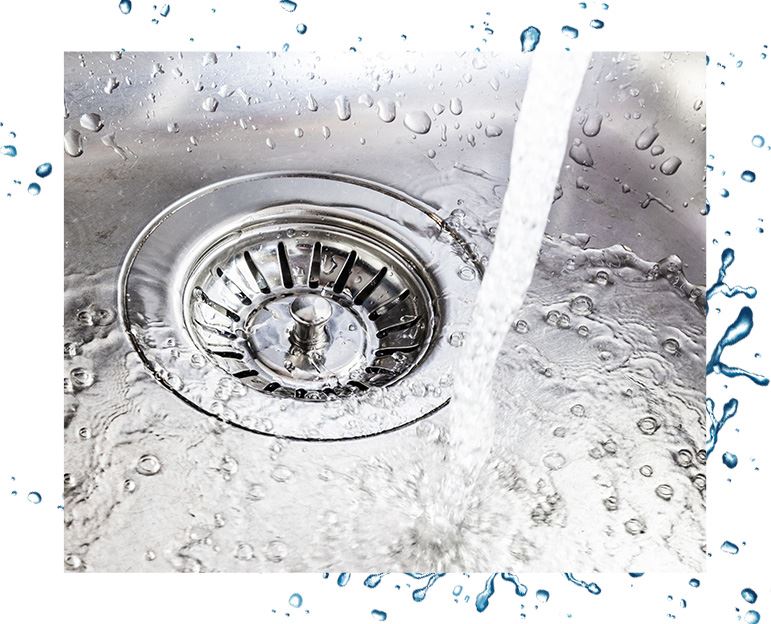 Common Causes of Clogged Drains
Wondering why your water isn't flowing down the drains as quickly as it used to? There are a variety of reasons for this common problem.
A drain can become clogged as a result of:
Soap, hair, and other debris
Kitchen grease buildup
Foreign objects falling down the drain
Tree roots impeding pipes
Mineral buildup
If your toilet isn't flushing, your sink is backing up, or water is pooling in the shower, these can all be signs that you have a clogged drain that needs attention. Reach out to Mayes & Sons Plumbing for a reliable solution.
Four Generations of Expert Plumbers
Throughout our long history, we've seen quite a bit. There is no plumbing problem so big or small that we can't handle it. Our experience has prepared us for just about everything. Our technicians' only objective is to fix, not up-sell. We are a family owned and operated business that is dedicated to honest pricing and customer service.
Our Cleveland Plumbers Also Offer:
Weekend appointment availability
After-hours answering services
Services for commercial properties & municipalities
Contact Mayes & Sons Plumbing for all your drain cleaning services in Cleveland. We offer stellar customer service and honest, upfront pricing.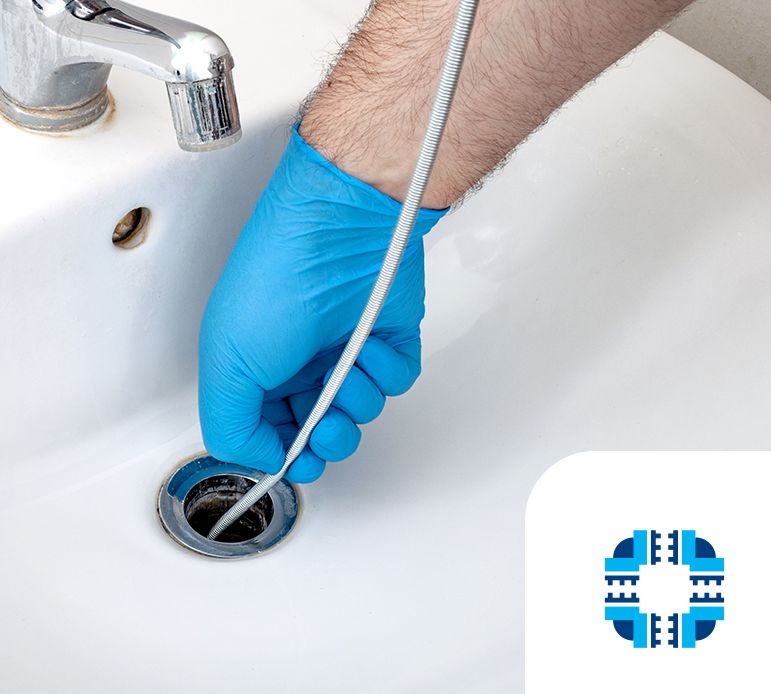 Why Hire a Professional for Plumbing Services?
When you're facing a plumbing problem of any size, you mustn't wait to contact a professional.
Even if the issue seems minor, it could very well grow into a more complex and costly problem.
Determining plumbing issue severity can be challenging without professional help. A minor problem could be more extensive than anticipated.
Technicians Who Service, Not Up-Sell

We work to solve your problem not sell you on something new. They do not work on any commission so let our team walk you through the right solution every time.

Honest Pricing

We believe in transparency and our team is committed to giving you all pricing up-front so you always know what you are getting.

Family Owned & Operated

From our family to yours, you will receive the kind of care we know you deserve. Let us take care of your home!
Our Customers Love Us, So Will You!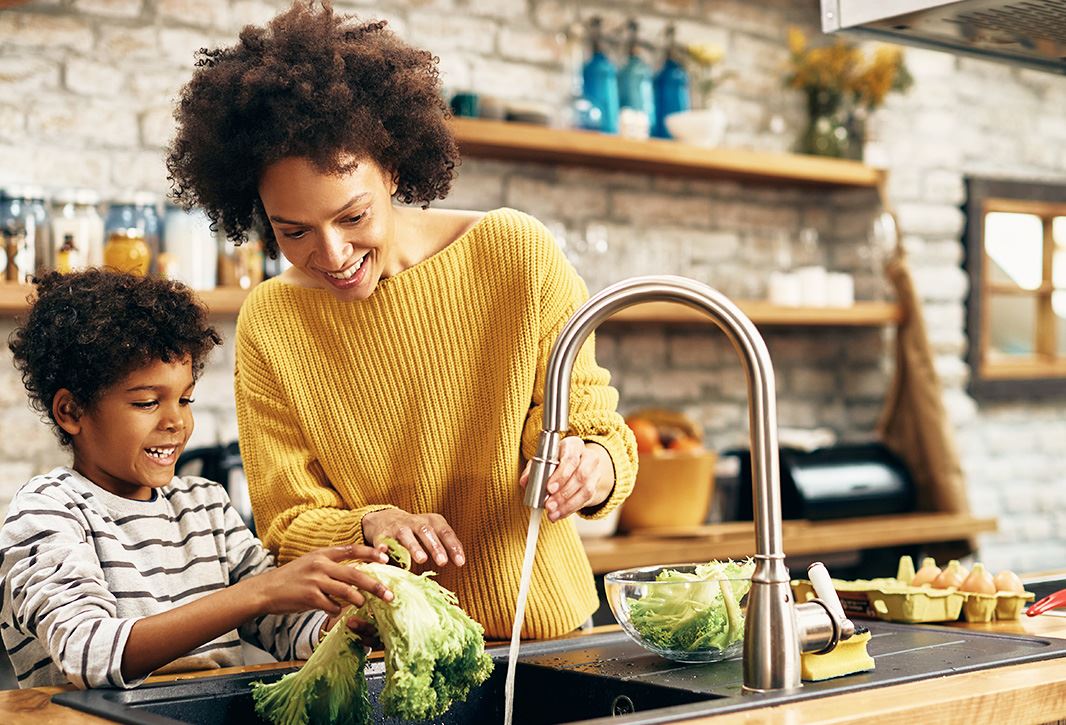 "One of the best experiences I have had dealing with problems in my house"

"I highly recommend your company to my family members and friends"

"I am extremely satisfied with Collin's professionalism, thoroughness, and respectfulness to my Mom and her caregiver. Outstanding!"

"Would Recommend this company to everyone!"

"Love working with everyone at Mayes & Sons Plumbing!"