Water Lines Four Generations of Trusted Plumbing Service
Water Line Repair in Cleveland, OH
Ensuring Your Plumbing Is Always Flowing Smoothly
Are you experiencing an issue with your water lines? Mayes & Sons Plumbing offers water line repair in Cleveland that you can always count on. Whether you've noticed a decrease in water pressure, have cloudy or discolored water, or another issue, our experienced team will assess your situation and quickly figure out what the problem is. It's our goal to get your home's water running again in a fast, efficient, and affordable manner.
We are a fourth generation plumbing company that has helped countless homeowners with their water line problems. This has allowed us to learn a lot and perfect our services to make sure you get the best solution possible.
---
Contact us today at (330) 366-8653 for any and all water line problems. We service Cleveland, Akron, Warren, Northeast Ohio, and the surrounding areas.
---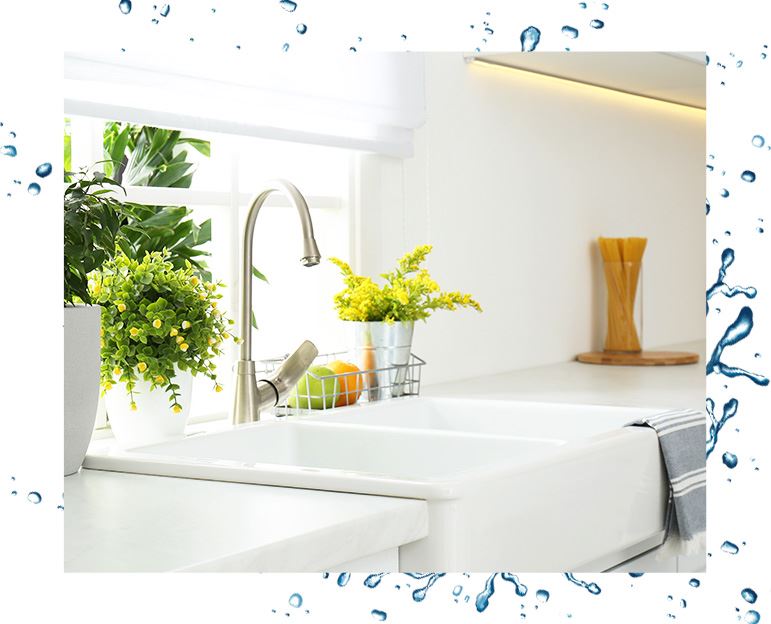 What Are Common Causes of Water Line Problems?
Unless you are in a new home, problems with your water lines are often fairly common. You use quite a bit of water throughout your day, whether it be during your shower, while washing the dishes, or doing laundry. Over time, it's perfectly normal for your water lines to need a little attention. If you contact Mayes & Sons Plumbing at the first sign of trouble, we can provide the fix you need before the problem worsens.
Common causes of water line problems include:
Buildup of minerals – Over time, mineral deposits can slowly build up in your pipes. As this buildup gets worse, your water pressure will lessen.
Corrosion – In older homes, pipes will begin to sustain damage from years of water flow. As they become more corroded, they are prone to leaks and clogs.
Do Water Lines Experience A lot of Damage in Cleveland?
Water line damage in Cleveland can be caused by a few common reasons. One of the main causes is aging infrastructure. Over time, the pipes that carry water to our homes can deteriorate and develop cracks or leaks. Another common cause is freezing temperatures.
In Cleveland's cold winters, the water inside the pipes can freeze and expand, leading to pipe bursts or cracks. Additionally, tree roots can grow and invade the water lines, causing damage and blockages.
Finally, soil shifting or construction work near the pipes can also result in damage. It's important to be aware of these causes so that you can take preventive measures and promptly address any water line issues in your property.
Turn to Our Trusted Team
When you are suddenly without water, your life can be severely interrupted, which is why you need a team you can count on to be there for you when you need us most. We are a family-owned company that offers honest pricing, and reliable services from 4th generation experts. Your home and plumbing system will be in the best hands when you rely on Mayes & Sons Plumbing for all your water line services.
Reach out to us today! Our Cleveland water line technicians are ready to help.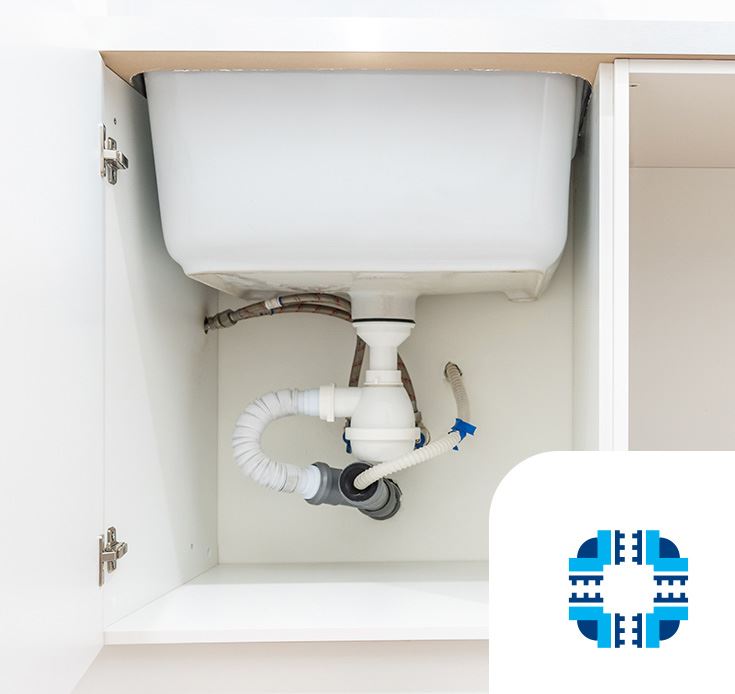 Why Hire a Professional for Plumbing Services?
When you're facing a plumbing problem of any size, you mustn't wait to contact a professional.
Even if the issue seems minor, it could very well grow into a more complex and costly problem.
Determining plumbing issue severity can be challenging without professional help. A minor problem could be more extensive than anticipated.
Technicians Who Service, Not Up-Sell

We work to solve your problem not sell you on something new. They do not work on any commission so let our team walk you through the right solution every time.

Honest Pricing

We believe in transparency and our team is committed to giving you all pricing up-front so you always know what you are getting.

Family Owned & Operated

From our family to yours, you will receive the kind of care we know you deserve. Let us take care of your home!
Our Customers Love Us, So Will You!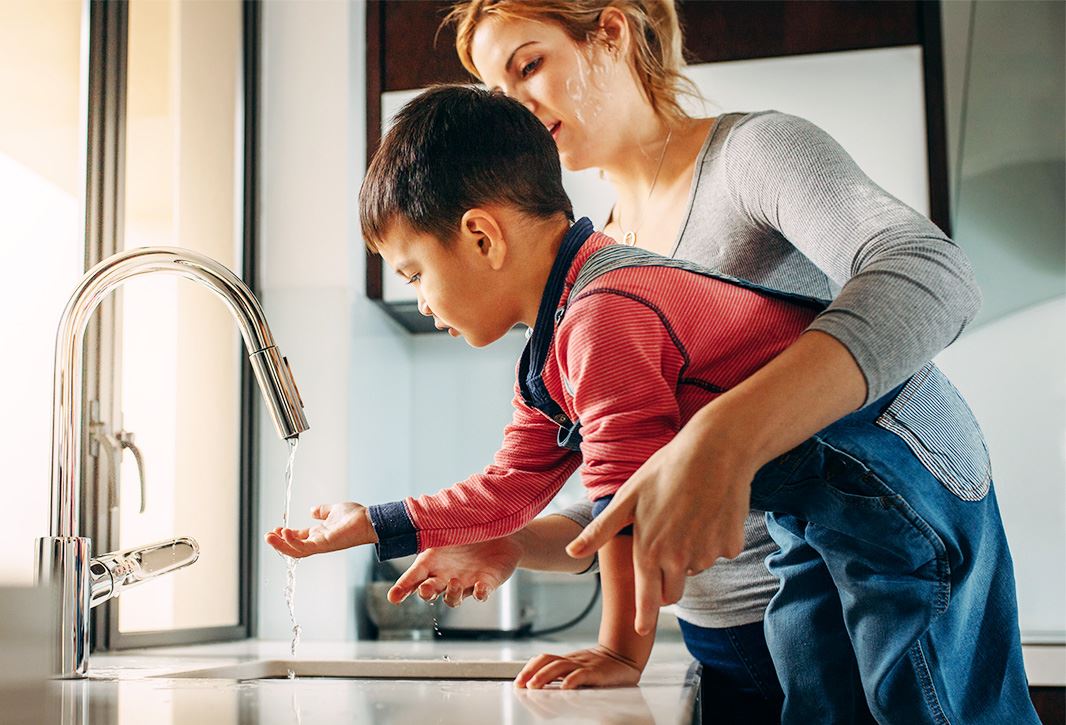 "One of the best experiences I have had dealing with problems in my house"

"I highly recommend your company to my family members and friends"

"I am extremely satisfied with Collin's professionalism, thoroughness, and respectfulness to my Mom and her caregiver. Outstanding!"

"Would Recommend this company to everyone!"

"Love working with everyone at Mayes & Sons Plumbing!"