Employment Four Generations of Trusted Plumbing Service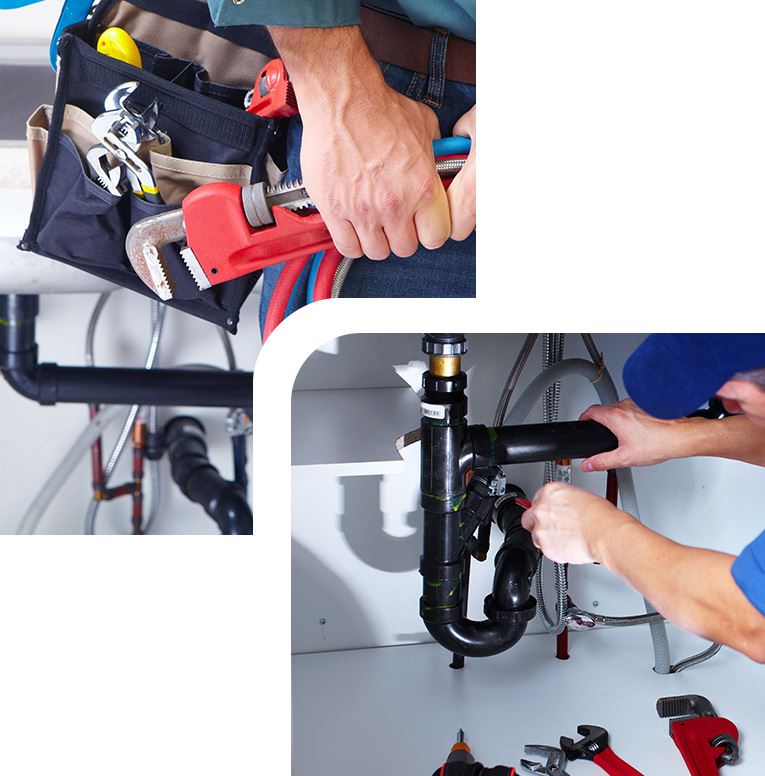 Employment Opportunities in Cleveland
Start Your Career with Mayes and Sons Plumbing in Northeast Ohio
Are you interested in a career in plumbing? Are you an experienced plumber looking for more consistent work? Are you looking to join a team that supports you and your growth? At Mayes and Sons Plumbing, we're looking for all kinds of new employees to help us develop our fourth generation of plumbing professionals. We treat our employees like they're family, and we make sure that they know that by providing great pay, consistent jobs, benefits, and more.
To learn more about our openings and find out how to submit your application, give our Cleveland office a call at (330) 366-8653. We can't wait to hear from you!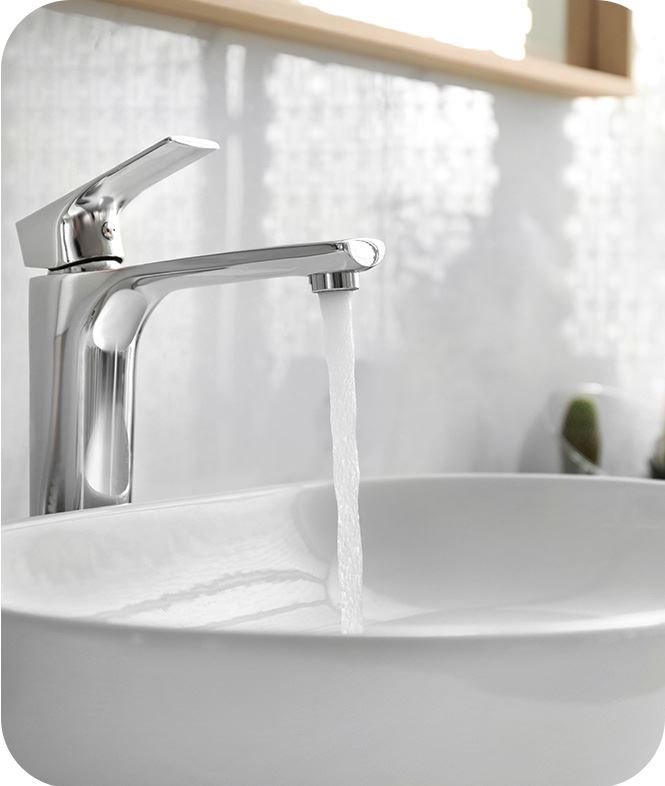 We Take Care of Our Team Members
In this day and age, skilled plumbers are in high demand. We know how much our team members are worth – after all, it's our employees that make it possible for us to provide the great service we're known for to countless customers in Northeast Ohio and beyond. That's why we make sure that our plumbers, customer service specialists, and other employees all know exactly how much they're valued by providing them with benefit programs, fair pay, and all the tools they need to do what they do best.
Why Work for Mayes and Sons Plumbing?
Family-owned and operated
A wide service area
An emphasis on service, not sales
Fully stocked trucks
Fair pay plus benefits
We value our employees
See if you have what it takes to join our family today – reach out to us online or call (330) 366-8653 today to get started!