Garbage Disposal Repair & Installation Four Generations of Trusted Plumbing Service
Garbage Disposal Repair & Installation in Cleveland
High-Quality Garbage Disposal Products For Your Home
A malfunctioning garbage disposal can be a major inconvenience in your kitchen, causing clogs, odors, and disruption to your daily routine. Our team of experienced plumbers is here to help.
With our expertise and commitment to quality, we offer swift and efficient garbage disposal repair solutions to get your unit back up and running smoothly.
Whether you're dealing with clogs, jams, leaks, or motor issues, we have the knowledge and tools to diagnose and fix the problem effectively. Trust Mayes & Sons Plumbing for reliable garbage disposal repair services in Cleveland and restore the functionality of your kitchen in no time.
Contact us today to schedule an appointment for garbage disposal repair today!
Comprehensive Garbage Disposal Repair Services
At Mayes & Sons Plumbing, we specialize in a wide range of garbage disposal repair services to ensure that your unit operates smoothly and efficiently.
Our experienced plumbers have the knowledge and skills to diagnose and fix various garbage disposal problems, including:
Clog Removal: If your garbage disposal is experiencing clogs, it can lead to slow draining or complete blockage. Our plumbers can quickly identify the cause of the clog and use specialized tools to remove it, restoring proper functionality to your unit.
Jammed Impellers: Garbage disposals can sometimes become jammed when hard or fibrous materials get stuck in the impellers. Our skilled technicians can dislodge the jam and repair any damage, allowing the impellers to rotate freely again.
Motor Repair or Replacement: A malfunctioning motor can cause the garbage disposal to stop working entirely. Our experts can assess the motor's condition and determine if it can be repaired or if a replacement is necessary.
Leaks and Seal Replacement: Over time, the seals in your garbage disposal can wear out, leading to leaks and water damage. Our plumbers can inspect the unit, identify the source of the leak, and replace the seals to prevent further issues.
What Are Signs You Need a Brand New Garbage Disposal Installed?
Signs that you need a brand new garbage disposal installed include strange noises coming from the unit, frequent clogging or jamming, leaks or water damage under the sink, and a foul smell that won't go away even after cleaning.
If your garbage disposal is old and constantly breaking down, or if repairs are becoming costly, it might be time to consider getting a new one to ensure your kitchen functions smoothly and efficiently.
Choose Mayes & Sons Plumbing for Your Garbage Disposal Repair Needs
At Mayes & Sons Plumbing, we take pride in our team of experienced and licensed plumbers who are dedicated to delivering exceptional service. Our professionals stay up-to-date with the latest industry practices and techniques to provide efficient and reliable garbage disposal repairs.
We prioritize customer satisfaction and aim to exceed your expectations with our expertise, reliability, and professionalism. When it comes to garbage disposal repair in Cleveland, Mayes & Sons Plumbing is the name you can trust.
With our comprehensive repair services, experienced team, and commitment to customer satisfaction, we are ready to address all your garbage disposal challenges.
Contact us today & experience the difference our expertise can make for your garbage disposal repair needs in Cleveland!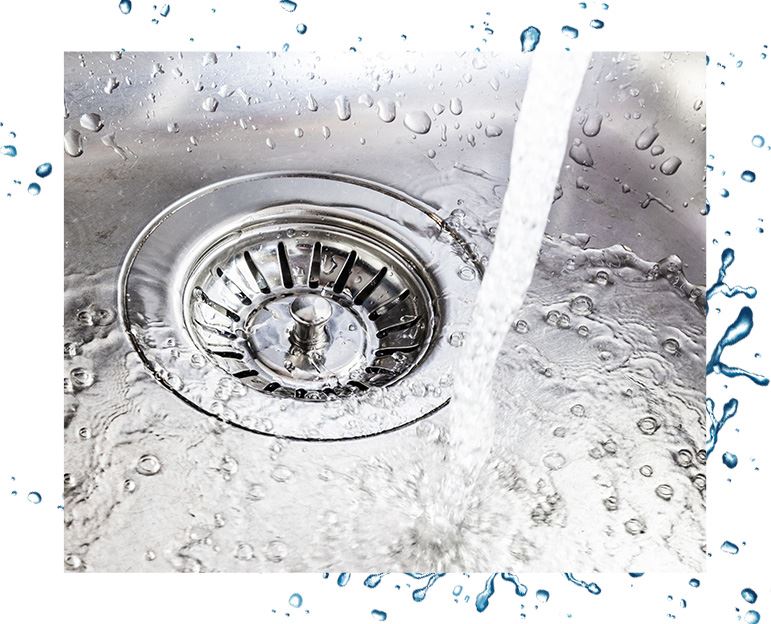 Why Hire a Professional for Plumbing Services?
When you're facing a plumbing problem of any size, you mustn't wait to contact a professional.
Even if the issue seems minor, it could very well grow into a more complex and costly problem.
Determining plumbing issue severity can be challenging without professional help. A minor problem could be more extensive than anticipated.
Technicians Who Service, Not Up-Sell

We work to solve your problem not sell you on something new. They do not work on any commission so let our team walk you through the right solution every time.

Honest Pricing

We believe in transparency and our team is committed to giving you all pricing up-front so you always know what you are getting.

Family Owned & Operated

From our family to yours, you will receive the kind of care we know you deserve. Let us take care of your home!
Our Customers Love Us, So Will You!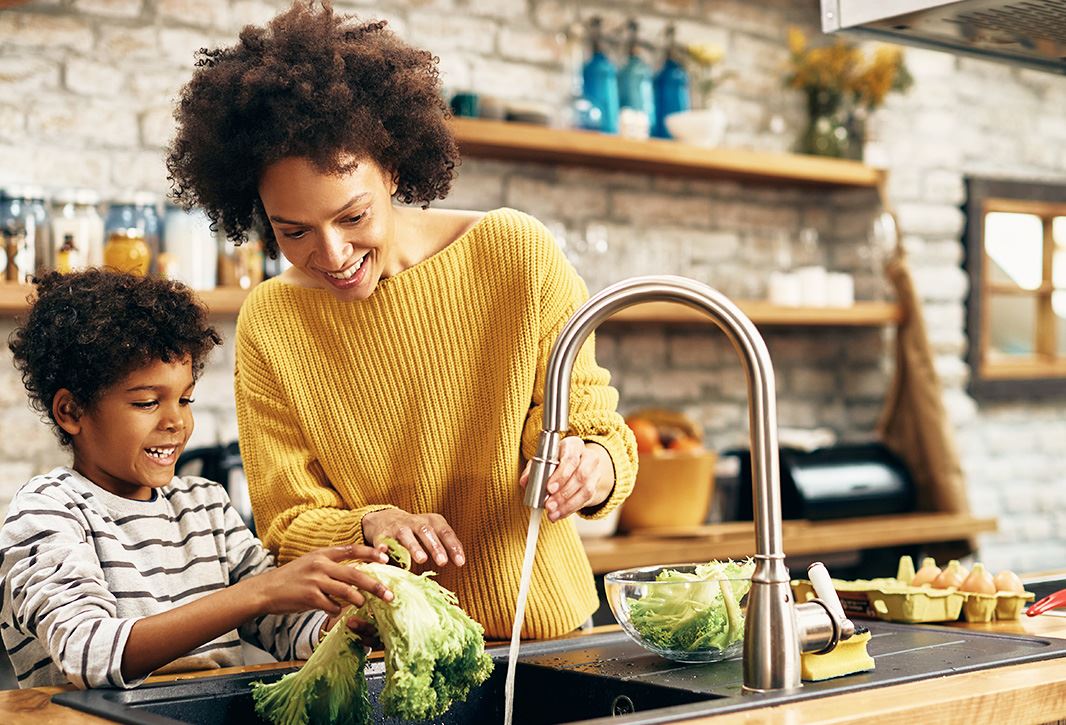 "One of the best experiences I have had dealing with problems in my house"

"I highly recommend your company to my family members and friends"

"I am extremely satisfied with Collin's professionalism, thoroughness, and respectfulness to my Mom and her caregiver. Outstanding!"

"Would Recommend this company to everyone!"

"Love working with everyone at Mayes & Sons Plumbing!"