Commercial Plumbing Four Generations of Trusted Plumbing Service
Cleveland Commercial Plumbing
Trust Mayes & Sons Plumbing Co. with Your Commercial Plumbing Needs!
If you own a business, you know that it is important to keep your commercial plumbing in working condition. From sinks and faucets to drains and sewer lines, our highly skilled team at Mayes & Sons Plumbing Co. is here to help. We offer comprehensive commercial plumbing services in Cleveland tailored to meet the unique needs of your business.
Give us a call at (330) 366-8653 to learn more about how we can help you with your commercial plumbing needs in Cleveland.
Our Commercial Plumbing Services
Mayes & Sons Plumbing Co. offers expert commercial plumbing services for businesses of all sizes. Whether you need a simple repair or a complete system replacement, we are here to help!
In addition to offering a wide range of services, we are also a licensed plumbing company, which means we are fully insured and licensed to provide the highest standards of service.
Some of the commercial plumbing services we offer include:
Drain cleaning
Fixture plumbing
Sink and faucet
Toilets
Water heaters
Leak detection and repair
Sewer services
Slab leaks
Septic tank
Drain field
Sump pump
Backflow prevention
Leak detection and repair
Water heaters
Fixture plumbing
Piping and repiping
Sewer services
Slab leaks
Drain cleaning
& more!
Our plumbers are highly skilled and have undergone rigorous training to ensure that we are able to provide you with the best service possible. We are committed to providing honest, reliable, and quality workmanship.
Call us at (330) 366-8653 to schedule an appointment for commercial plumbing services in Cuyahoga Falls or the surrounding area.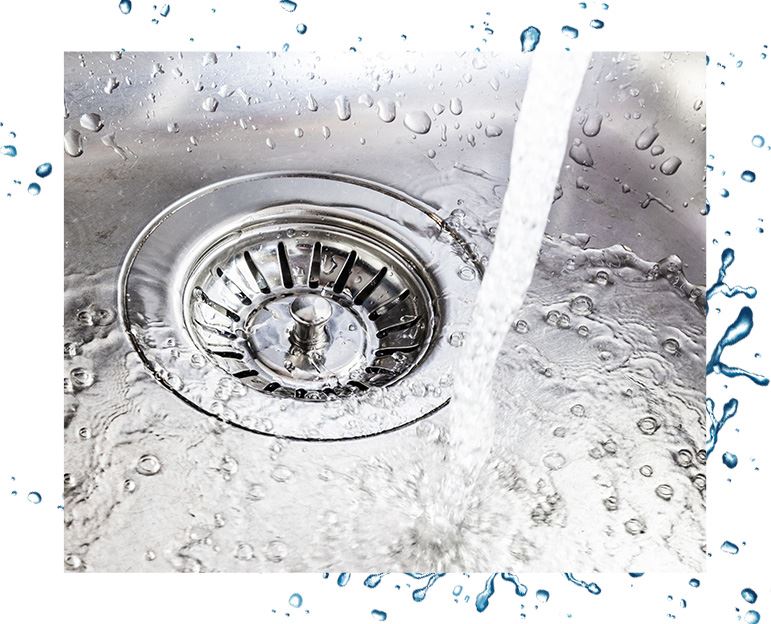 Why Hire a Professional for Plumbing Services?
When you're facing a plumbing problem of any size, you mustn't wait to contact a professional.
Even if the issue seems minor, it could very well grow into a more complex and costly problem.
Determining plumbing issue severity can be challenging without professional help. A minor problem could be more extensive than anticipated.
Technicians Who Service, Not Up-Sell

We work to solve your problem not sell you on something new. They do not work on any commission so let our team walk you through the right solution every time.

Honest Pricing

We believe in transparency and our team is committed to giving you all pricing up-front so you always know what you are getting.

Family Owned & Operated

From our family to yours, you will receive the kind of care we know you deserve. Let us take care of your home!
Our Customers Love Us, So Will You!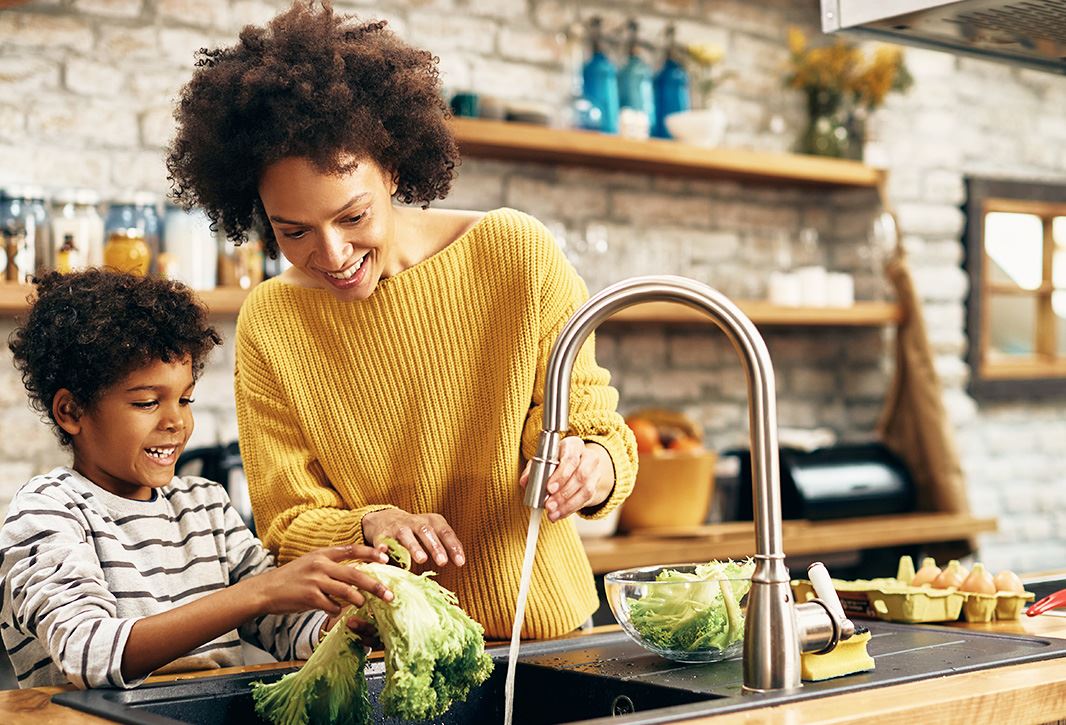 "One of the best experiences I have had dealing with problems in my house"

"I highly recommend your company to my family members and friends"

"I am extremely satisfied with Collin's professionalism, thoroughness, and respectfulness to my Mom and her caregiver. Outstanding!"

"Would Recommend this company to everyone!"

"Love working with everyone at Mayes & Sons Plumbing!"