Sewer Services Four Generations of Trusted Plumbing Service
Sewer Services in Mansfield, OH
Sewer Repair, Cleaning, & Replacement
Mayes & Sons Plumbing Co. is a family-owned and -operated business that has been providing plumbing services throughout the greater Cleveland area for many years. Our team of highly trained and certified plumbers are available around the clock to provide you with the best solutions for your plumbing problems.
Our plumbers are licensed, bonded, and insured, so you can rest assured we can assist you with all your sewer service needs in Mansfield and surrounding areas.
---
To schedule an appointment with our plumbers for reliable sewer cleaning in Mansfield, contact us at (330) 366-8653.
---
What Causes Sewer Lines to Back Up?
The main cause of a sewer line backup is a blockage in the sewer line. This blockage can be caused by a number of different things, including grease, foreign objects, and other materials that should not be flushed down the toilet.
In addition to blockages, sewer line backups can also be caused by tree roots that are growing into the sewer line, pipe corrosion, or other types of damage to the sewer line. A sewer line backup can cause a number of different problems, including:
Stainless steel kitchen sinks
Water damage
Bad odors
Disease from bacteria growth
Flooding in the home
Damage to the foundation of the home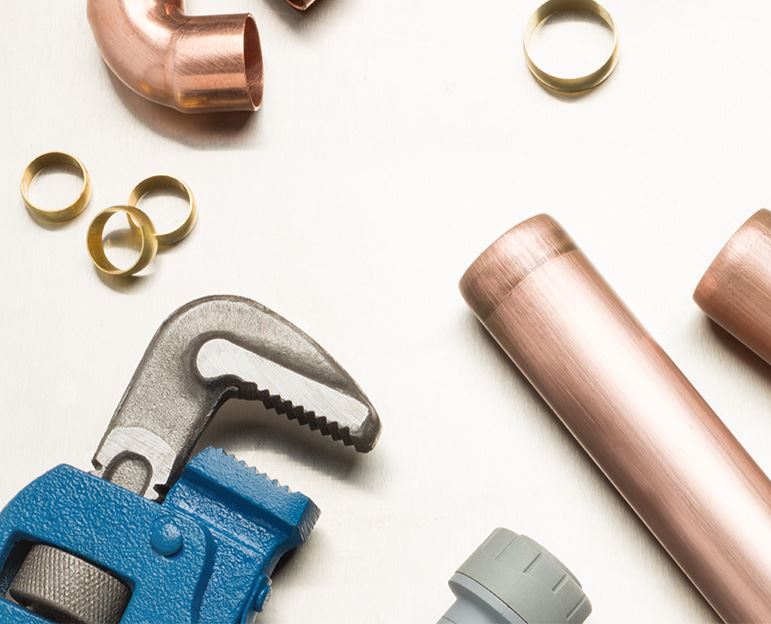 Call (330) 366-8653 or Contact Us Online
to Request an Estimate and Learn More
About How We Can Help You
Our Customers Love Us, So Will You!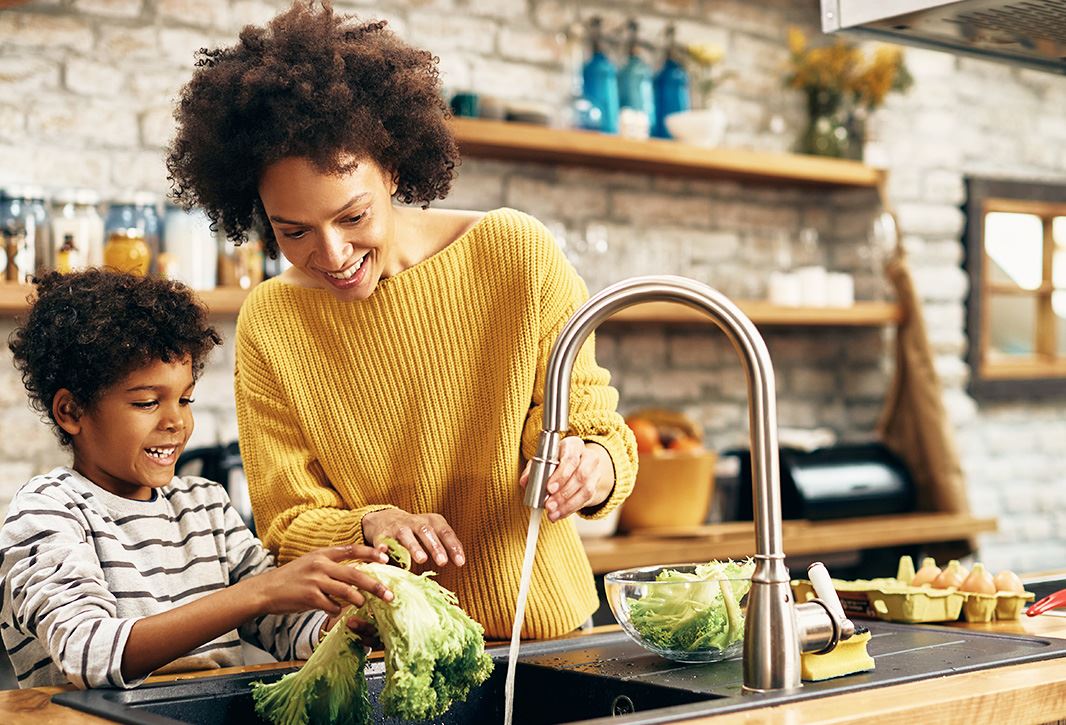 "One of the best experiences I have had dealing with problems in my house"

"I highly recommend your company to my family members and friends"

"I am extremely satisfied with Collin's professionalism, thoroughness, and respectfulness to my Mom and her caregiver. Outstanding!"

"Would Recommend this company to everyone!"

"Love working with everyone at Mayes & Sons Plumbing!"
We Are Your Trusted Sewer Line Repair Experts in Mansfield
Our plumbers are knowledgeable and experienced in diagnosing sewer problems and providing reliable solutions that are tailored to meet your needs. We offer a variety of solutions for sewer problems, including excavation, trenchless repairs, and pipelining.
Learn more about our sewer cleaning services or contact our team to schedule an appointment for reliable sewer cleaning in Mansfield.