Mahoning County Four Generations of Trusted Plumbing Service
Plumbing Services in Mahoning County
Experienced Plumber in Northeast Ohio
Are you facing a major plumbing emergency on your property? No one likes to deal with any sudden problem that occurs at their home or business, but plumbing issues tend to be some of the messiest and most unpleasant to handle. The good news is that you do not have to feel isolated in this situation. Our talented team can expertly resolve any situation with our comprehensive plumbing services in Mahoning County.
Reach out at (330) 366-8653 when you need plumbers to provide powerful, effective services.
Dedicated Plumbing for Both Residential & Commercial Properties
Private residences and commercial buildings each have their own distinct challenges. The layout of a residential home is often personalized with the owner's unique fixtures and architectural designs. Replacement parts can be much more specialized, making them difficult to find in standard home improvement stores. Moreover, since the water lines are often condensed into a tight, complicated maze of pipes in order to fit into a compressed space, residential plumbing often requires particularly skilled experts to provide delicate repairs and replacements.
Commercial enterprises, on the other hand, can have plumbing systems spanning large distances on multiple levels. They often require industrial models and sizes of water heaters, sump pumps, and other fixtures capable of servicing hundreds to thousands of staff members, employees, clients, and visitors a day. No matter what kind of property you have, our talented plumbers are experienced in providing superior workmanship for both businesses and homes in Northeast Ohio.
Signs You Need Our Experienced Plumbers
While it is common knowledge that a clogged toilet signifies a plumbing problem, it is important to remember that these kinds of issues manifest themselves in a lot of different ways. Moreover, just because your toilet is clogged does not mean that the issue is isolated to this one location – a hidden leak deep within the main line could be the actual culprit.
Get in touch whenever you notice signs of:
Audible or visible indications of dripping
Back flow of water in your toilets or sinks
Rotting smells of sewage or sulfuric odors
Damp patches in your building or in the yard
Bubbling or gurgling in the drains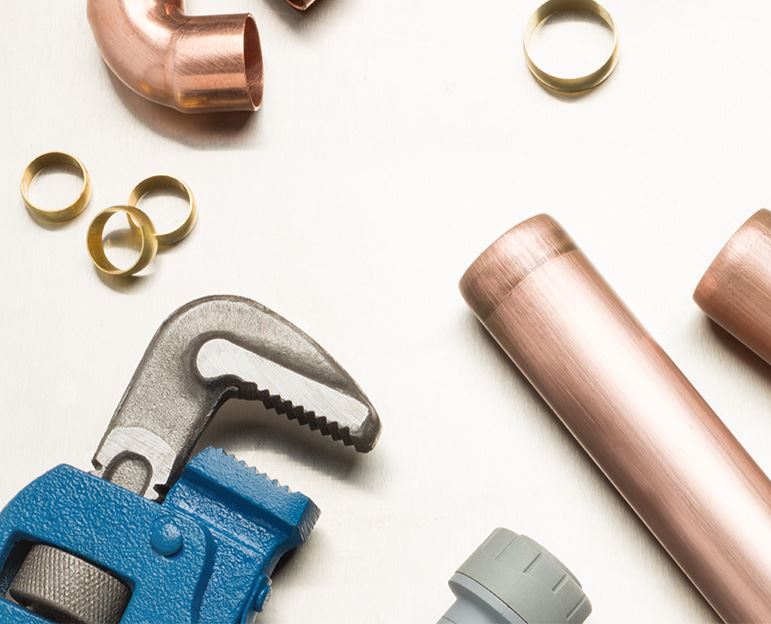 Call (330) 366-8653 or Contact Us Online
to Request an Estimate and Learn More
About How We Can Help You
Our Customers Love Us, So Will You!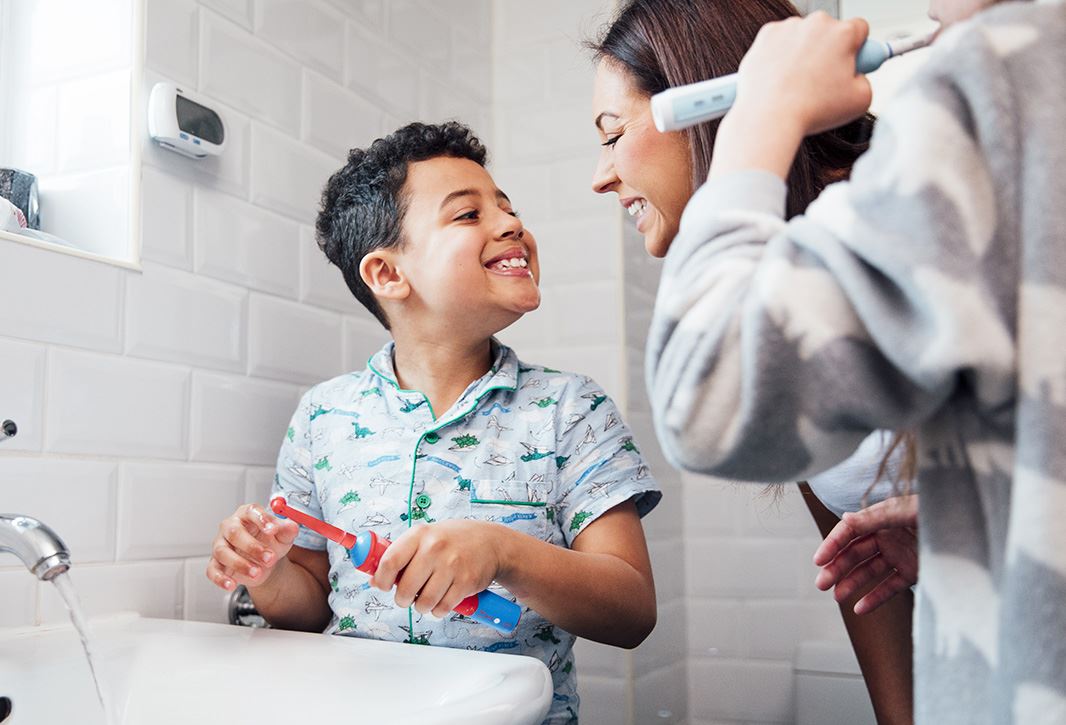 "One of the best experiences I have had dealing with problems in my house"

"I highly recommend your company to my family members and friends"

"I am extremely satisfied with Collin's professionalism, thoroughness, and respectfulness to my Mom and her caregiver. Outstanding!"

"Would Recommend this company to everyone!"

"Love working with everyone at Mayes & Sons Plumbing!"
Dealing with a Wide Range of Plumbing Issues
The idea that it "never rains but pours" seems to be a phrase especially appropriate to plumbing problems. Have you ever been dismayed to find that not only is your toilet experiencing a clog, but your showers and sink are running slowly too? Or perhaps whenever you use the laundry, your kitchen basin begins to overflow? This is no coincidence, since your plumbing systems are all connected. Thus, one plumbing problem often leads to multiple related issues, which all need to be tackled quickly before they lead to total catastrophes.
When you are in a panic because several plumbing issues are occurring simultaneously, just take a deep breath and reach out to the experienced team at Mayes & Sons Plumbing, Inc.
Call us today at (330) 366-8653 or contact us online, because no disaster is too large or complex to be handled by our reliable plumbers in Mahoning County.