Mansfield Plumbing Four Generations of Trusted Plumbing Service
Plumbers in Mansfield
Home or Commercial Plumbing Repair, Installation, & More!
Mayes & Sons Plumbing Co. is a family-owned and -operated business that has been serving the plumbing needs of residents in Mansfield and surrounding communities for many years.
Our team of skilled and experienced plumbers is committed to providing outstanding service and workmanship. We are fully licensed, bonded, and insured, so you can rest assured that you are receiving the best service around. All of our work is guaranteed!
---
Contact Mayes & Sons Plumbing Co. at (330) 366-8653 for expert plumbing repair and installation in Mansfield.
---
Plumbing Services We Provide
We offer the following plumbing services: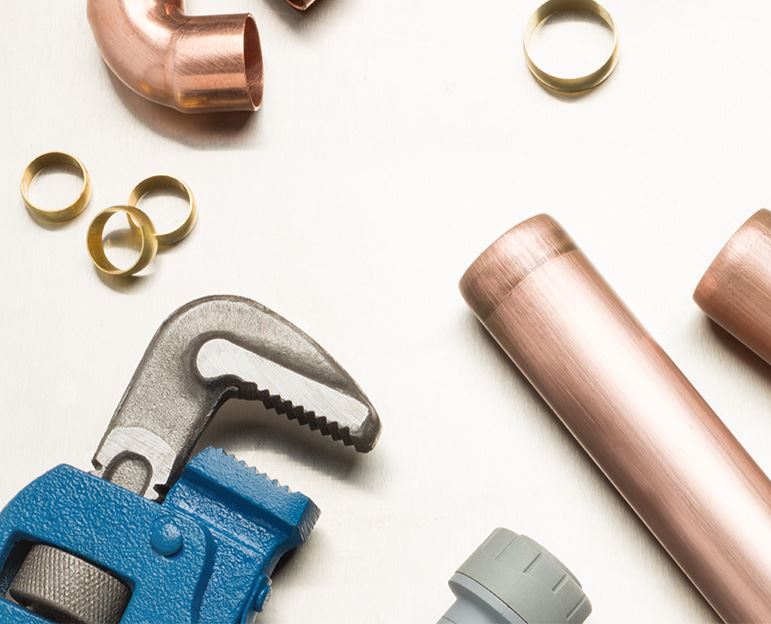 Call (330) 366-8653 or Contact Us Online
to Request an Estimate and Learn More
About How We Can Help You
Our Customers Love Us, So Will You!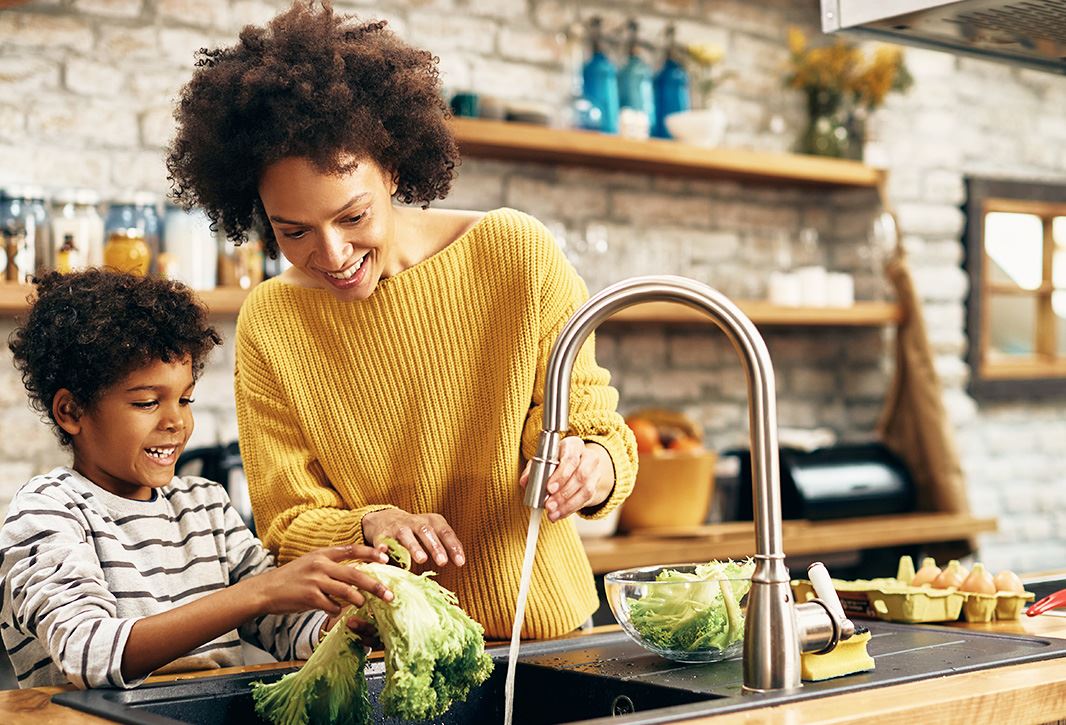 "One of the best experiences I have had dealing with problems in my house"

"I highly recommend your company to my family members and friends"

"I am extremely satisfied with Collin's professionalism, thoroughness, and respectfulness to my Mom and her caregiver. Outstanding!"

"Would Recommend this company to everyone!"

"Love working with everyone at Mayes & Sons Plumbing!"
What Are The Benefits of Working With a Professional Plumbing Company?
Working with a professional plumbing company has numerous advantages. Firstly, their skilled and knowledgeable plumbers can quickly identify and fix plumbing issues, saving you from costly mistakes. Secondly, they possess specialized tools and equipment, ensuring a safe and efficient resolution to your problems.
Thirdly, professional plumbing companies offer a wide range of services, including repairs, installations, and maintenance, making them a one-stop-shop for your plumbing needs.
Additionally, their work often comes with warranties, giving you added protection. Lastly, their expertise enables them to offer valuable advice on how to prevent future plumbing problems, saving you both time and money in the long term.