Trumbull County Four Generations of Trusted Plumbing Service
Trumbull County Plumbing Services
Northeast Ohio's Preferred Plumber
Even though anyone who owns or cares for a property knows that plumbing disasters are a part of life, they are no less frustrating when they occur. Whether your sink is backing up or your water heater has suddenly died, the hassle of trying to get proper (yet speedy) repairs is an extreme nuisance in the midst of your busy schedule. Moreover, certain problems are not merely annoying but can actually be seriously harmful for the health of you and your family or other occupants and visitors of a property. For example, the contents of a burst sewer are very toxic to anyone who is exposed, from people to pets.
Here at Mayes & Sons Plumbing, Inc., our empathetic plumbers want to support you through any problem you are facing. For dependable, expedient Trumbull County plumbing services, our team is just a phone call away.
Contact us now at (330) 366-8653 to ask all of your questions regarding a plumbing emergency in Northeast Ohio.
Powerful Solutions for Any Size of Plumbing Problem
While owning and managing your own home or business has many joys, it also comes with a lot of responsibilities. Taking care of plumbing issues is definitely one of the less exciting tasks. This is partly because plumbing issues can be difficult to diagnose and track, since your pipes and drains are primarily hidden behind walls and floors or beneath the ground. Even problems that are distinctly located in a single spot – such as a slow-running toilet – could have several causes.
The good news is that no matter what situation you are struggling with, our team has dealt with them all before. We can find an excellent solution to your problem, no matter how big or complex.
An Extensive Range of Plumbing Services
What happens when you find yourself suddenly dealing with several plumbing emergencies at once? Because your plumbing system is all connected, it is actually quite common for multiple issues to pop up at the same time. However, no matter how many issues occur, they are no match for our experienced team.
Let our dedicated team take care of all of your plumbing hassles with our comprehensive range of plumbing services, including:
Clearing blocked drains, pipes, and sewers
Installing replacement gas lines
Detecting hidden leaks
Repairing or replacing your sewer lines
Repairing or replacing your water lines
Repairing or replacing your water heaters
Repairing or replacing garbage disposal systems
Installing sump pumps
Toilet repairs and plumbing services
Plumbing for faucet, fixtures, and other appliances
Hydrojetting sewer and drain lines
Directional boring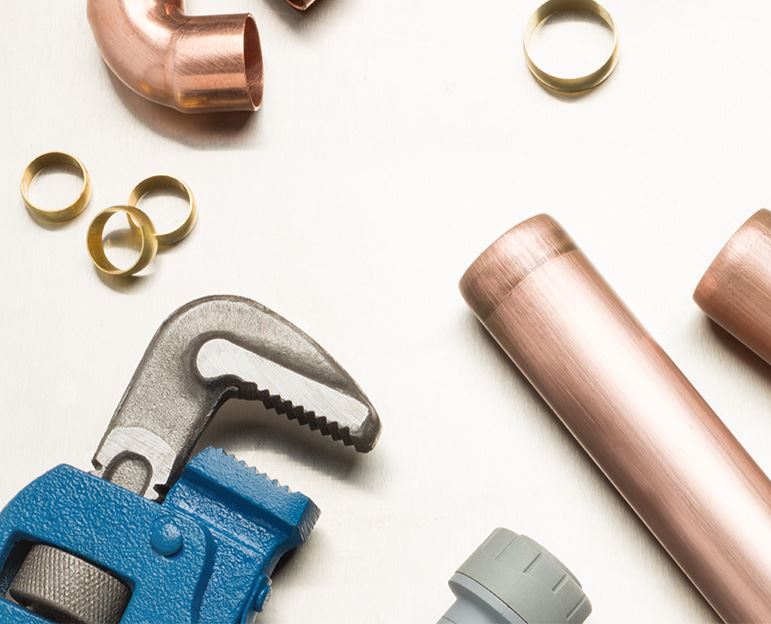 Call (330) 366-8653 or Contact Us Online
to Request an Estimate and Learn More
About How We Can Help You
Our Customers Love Us, So Will You!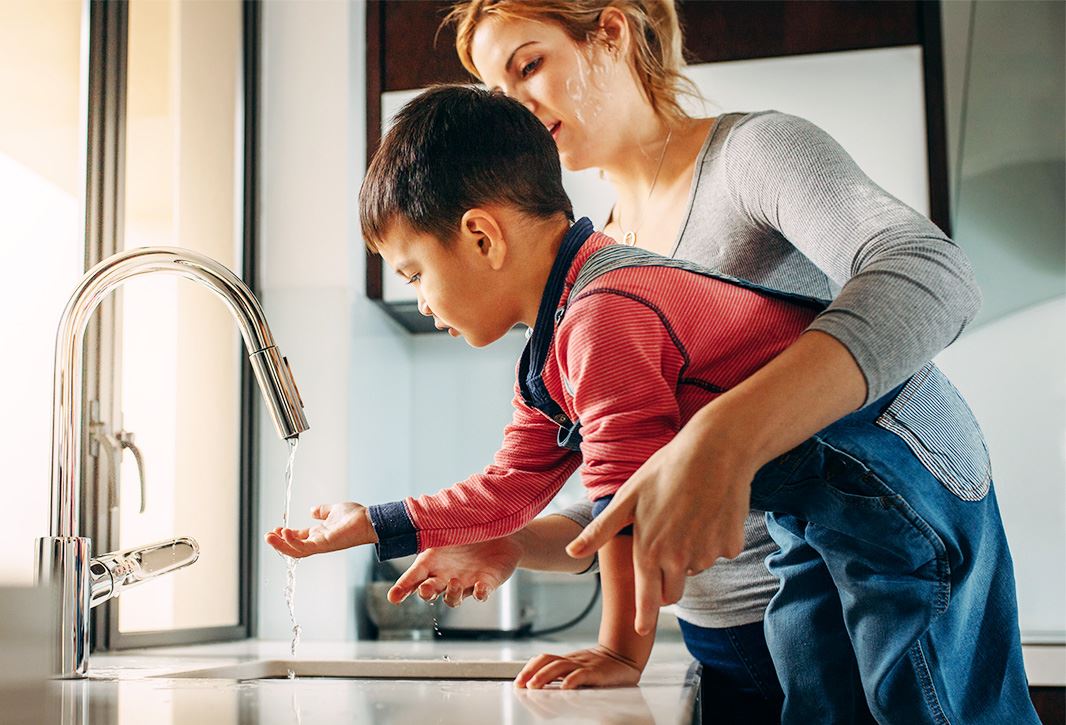 "One of the best experiences I have had dealing with problems in my house"

"I highly recommend your company to my family members and friends"

"I am extremely satisfied with Collin's professionalism, thoroughness, and respectfulness to my Mom and her caregiver. Outstanding!"

"Would Recommend this company to everyone!"

"Love working with everyone at Mayes & Sons Plumbing!"
Reliable Support Even on the Weekends
Because our team at Mayes & Sons Plumbing, Inc. knows that plumbing emergencies happen at the most inconvenient of times, we even keep our doors open to appointments on the weekends. If your toilet clogs on a Sunday or your sump pump breaks down on a Saturday, you can still count on our effective Trumbull County plumbing services.
Call us today at (330) 366-8653 or contact us online and one of our dedicated plumbers can immediately set up an appointment to resolve your issue.