Summit County Four Generations of Trusted Plumbing Service
Summit County Plumbing Services
Third Generation Plumbing Company in Northeast Ohio
It is understandable that if you are experiencing a plumbing emergency — like water that refuses to go down the drain or toilet that is having back flow — you will begin to feel a sense of panic. A crucial piece of advice is to never go out to the store and buy an over-the-counter cleaner to dump down your pipes. The harsh chemicals will only result in damaging your lines deep below the surface, leading to further damage and worse blockages, or even ruptures in the future. Instead, take a deep breath and reach out to Mayes & Sons Plumbing, Inc. We even provide weekend appointments to provide powerful solutions for your plumbing emergencies.
Call us today at (330) 366-8653 or contact us online to have true peace of mind when you receive excellent Summit County plumbing services.
Let Us Wash Your Plumbing Troubles Down the Drain
Your water and sewer line systems are truly the circulation system for the entirety of your property, whether you own a cozy private residence or an extensive commercial building. These hardworking, tough drains and pipes are essential to carrying in pure, clean water that we use for drinking, cleaning, and cooking. They are also critical for removing any harmful waste and dirty water down into the main line. Leaking pipes can cause a tremendous amount of damage in just a short length of time and drains that are causing toxic water to flow back up are hazardous to the health of you or anyone else on your property.
Our devoted technicians are ready to offer a wide range of services to care for the functionality of your water and sewer lines, pipes, and drains, including:
Full water line repairs and replacements
Complete sewer line repairs and replacements
Installation, repairs, and replacement for water service lines
Extensive drain cleaning, along with hydrojetting services
Thorough leak detection
Cleaning for sewer lines
Replacements for gas lines
Full Support for Fixtures & Appliances
Even if your drainage and piping systems are functioning perfectly, your plumbing is only as good as the fixtures and appliances that allow you to access the water you need on a daily basis. A single faucet that is dripping about one drop per second can lead to at least 3,000 gallons of water lost within a year. When a larger appliance or fixture is malfunctioning, the damage and the costs of restoration can be much higher. No matter what kind of fixture issue you are dealing with, from a broken toilet handle to sealing that has come loose around your bathtub, our experienced technicians can offer an expedient, effective resolution.
If you are looking for powerful repairs, replacements, and installations for plumbing appliances and fixtures, contact our team for our full support with:
Faucets
Sinks
Garbage disposals
Sump pumps
Water heaters
Showers and showerheads
Bathtubs
Toilets
Toilet flushers and handles
Sewer taps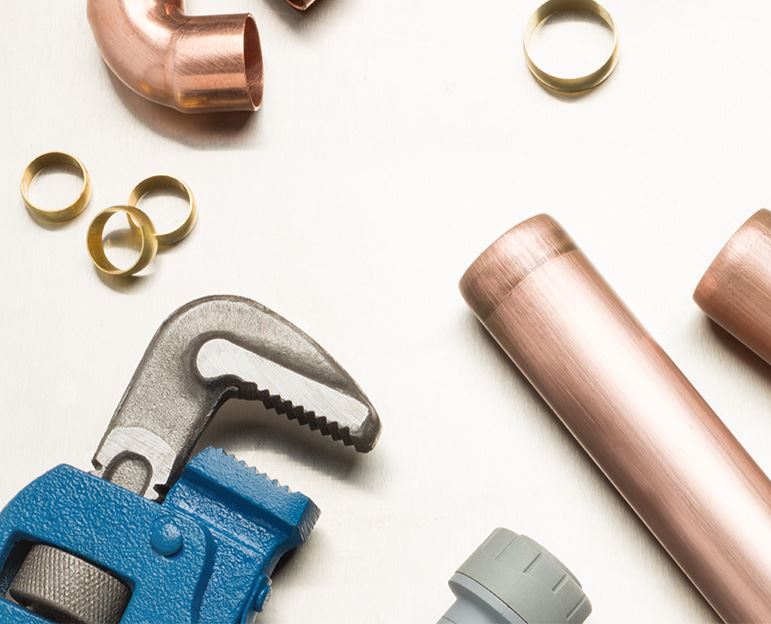 Call (330) 366-8653 or Contact Us Online
to Request an Estimate and Learn More
About How We Can Help You
Our Customers Love Us, So Will You!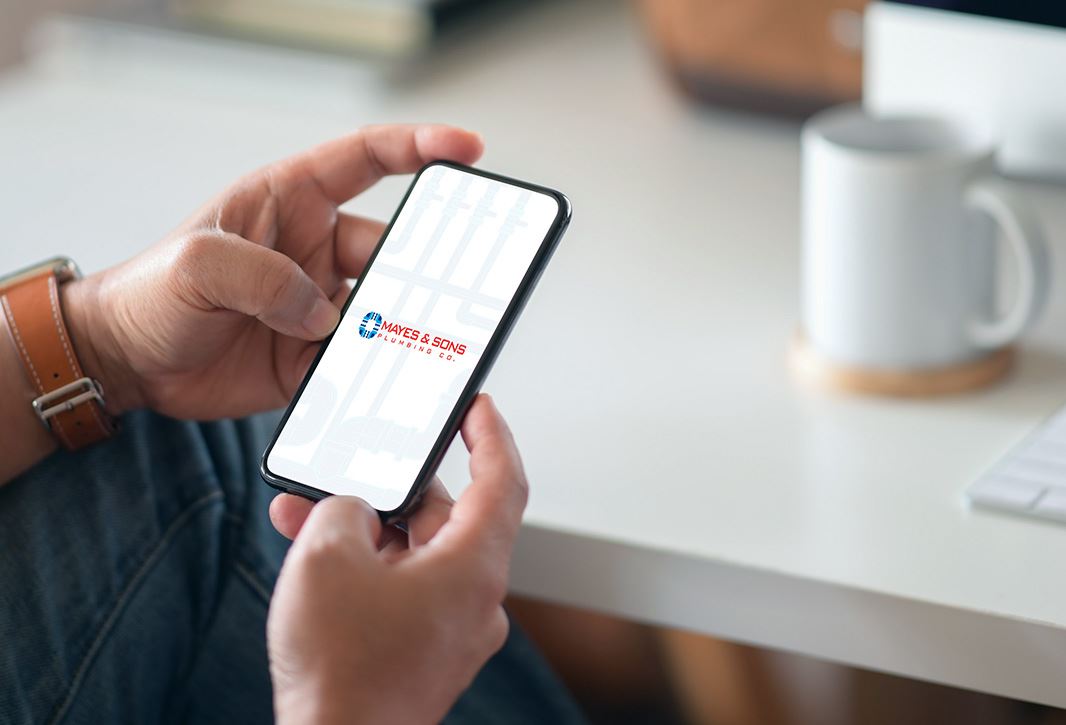 "One of the best experiences I have had dealing with problems in my house"

"I highly recommend your company to my family members and friends"

"I am extremely satisfied with Collin's professionalism, thoroughness, and respectfulness to my Mom and her caregiver. Outstanding!"

"Would Recommend this company to everyone!"

"Love working with everyone at Mayes & Sons Plumbing!"
A Dependable Family Operated Company
There are a lot of plumbing businesses in Northeast Ohio, but few can say that they have the reputation of our dedicated family owned and operated business here at Mayes & Sons Plumbing, Inc. For four generations, our specialists have devoted themselves to resolving the issues of our local community. You can trust in our integrity and honesty in providing affordable, effective solutions no matter how big a plumbing problem you are experiencing.
Contact us now at (330) 366-8653 to learn more about our wide range of excellent Summit County plumbing services.