Stark County Four Generations of Trusted Plumbing Service
Plumbing Services in Stark County
Dedicated Plumbers Serving Residential & Commercial Properties in Northeast Ohio
What do you do when you are shivering under an icy shower because your water heater is malfunctioning, or when your toilet simply refuses to flush? Alternatively, what happens when your plumbing problem has direct negative causes on your family's health, such as mold growth caused by a leaking drain or backflow into your potable water system? These plumbing emergencies need to be resolved quickly and effectively. To receive powerful plumbing services in Stark County, do not hesitate to reach out to our reliable team at Mayes & Sons Plumbing, Inc.
Contact us now at (330) 366-8653 so we can resolve your plumbing problems.
Plumbing Warning Signs to Look Out For
When we think of plumbing problems, our mind often instantly imagines a leaky faucet or a blocked toilet. While these are of course frustrating, common issues that arise, it is critical to remember that these are just a couple of a range of problems that could occur. In many cases, there are much deeper complications submerged beneath the surface. Alternatively, the "simple clog" in your toilet may not be so easy to resolve after all, especially when it is just one symptom of a main line blockage. The best way to take care of these extensive plumbing problems is to get a hold of our professional contractors the moment you notice anything suspicious, so we can efficiently take care of the issue.
Some warning signals to be on the lookout for include:
The water keeps running slowly or collecting in a pool in your sink
Your water bills have dramatically increased in the recent weeks
Low water pressure from your sinks and showers
Water keeps flowing back into your tub, sinks, and toilets
Odors of sewage or rotting food
Sounds of gurgling, hissing, bubbling, or groaning within the pipes
Extremely verdant patches in the lawn
Wet spots and damp areas on your concrete slab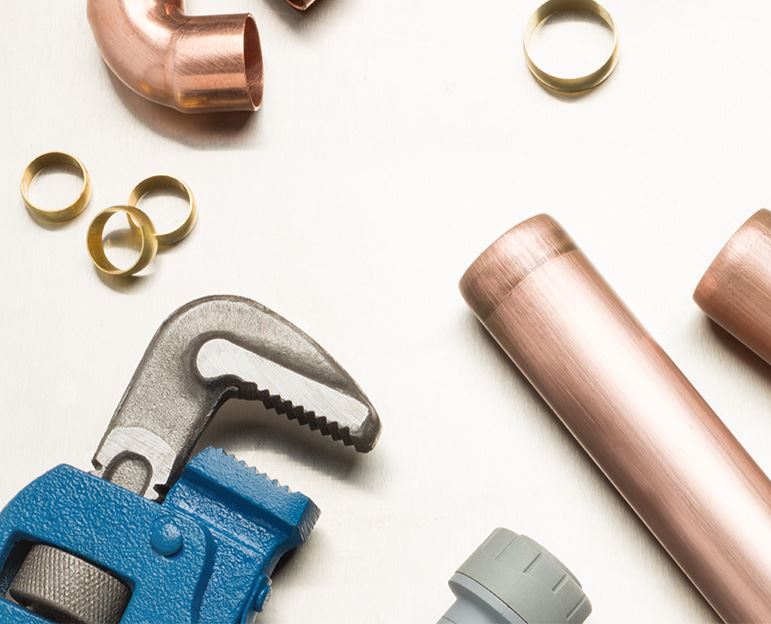 Call (330) 366-8653 or Contact Us Online
to Request an Estimate and Learn More
About How We Can Help You
Our Customers Love Us, So Will You!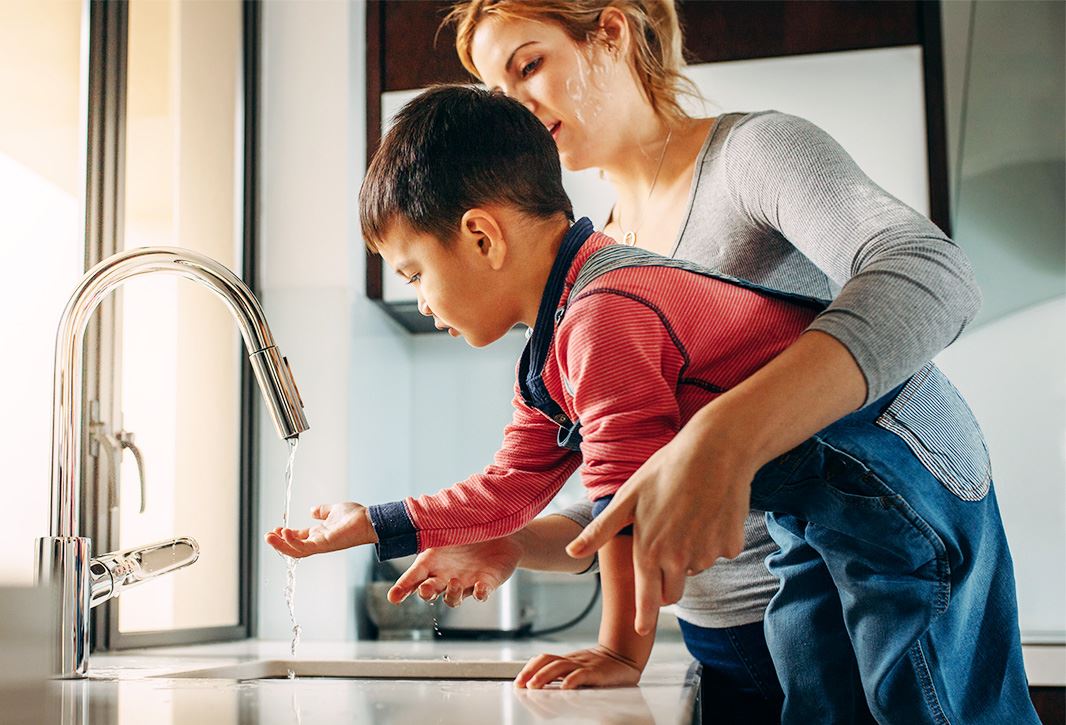 "One of the best experiences I have had dealing with problems in my house"

"I highly recommend your company to my family members and friends"

"I am extremely satisfied with Collin's professionalism, thoroughness, and respectfulness to my Mom and her caregiver. Outstanding!"

"Would Recommend this company to everyone!"

"Love working with everyone at Mayes & Sons Plumbing!"
The Importance of Relying on Professional Plumbers
While there may be minor plumbing issues that you may be able to fix on your own, in general, more extensive plumbing problems need to be fixed by experts who can readily identify the specific problem, pinpoint its exact location, and utilize the most expedient, effective strategy to fix the situation. For example, a deep blockage located farther down your main line cannot just be resolved with a plunger. This might act like a temporary bandage, but it definitely will not provide an actual cure.
In some cases, trying to fix a plumbing trouble on your own can actually make the situation worse. We have seen many unfortunate examples of earnest individuals who tried to pull apart their leaky pipes on their own, only to create a much larger, costly mess. Instead of taking things into your own hands, trust our licensed, insured experts at Mayes & Sons Plumbing, Inc. to provide effective solutions.
Call us today at (330) 366-8653 or contact us online to learn more about the benefits of our dependable plumbing services in Stark County.