Portage County Four Generations of Trusted Plumbing Service
Portage County Plumbers
Reliable Plumbing Company in Northeast Ohio
When you are facing a significant plumbing problem, whether your water heater is refusing to produce warm water or your drain is causing dirty water to flow back into the sink, there is no time to waste. You need dependable Portage County plumbers to locate the problem, identify the exact cause of the situation, and find an effective solution.
The great news is that you no longer have to search for a company that can rapidly provide an affordable answer to your dilemma. Our trustworthy team at Mayes & Sons Plumbing, Inc. are professionals when it comes to resolving any plumbing catastrophe.
Get in touch with us now at (330) 366-8653 to have all your plumbing worries washed down the drain.
Comprehensive Solutions for Every Plumbing Need
There is no need to be dismayed when you have the number of a devoted plumbing team in your priority contact list. Our reliable plumbers can take care of any challenge, whether you need to replace an industrial water heater or the faucet in your kitchen refuses to stop dripping.
Take advantage of our comprehensive list of plumbing services, including:
Faucet and fixture plumbing
Toilet repairs and plumbing
Sump pump installation and replacements
Sewer line cleaning, including hydrojetting
Leak detection
Replacements and repairs for water heaters
Drain cleaning
Directional boring
Sewer repair and replacement
Water line repair and replacement
Garbage disposal repairs
Gas line replacement
Installation of water service lines
Commercial and industrial plumbing
Rapid Support When You Need It Most
While there are certain kinds of tasks that can be saved for a rainy day, plumbing emergencies need to be dealt with immediately. Not only are they extreme nuisances that can put a stop to basic tasks like cleaning, cooking, washing, or simply using the toilet, but plumbing problems can quickly result in a lot of expensive, long-lasting damage.
A single leak can create extensive warping in your floors, while a malfunctioning sump pump can cause irrevocable damage to the integrity of your property's foundation. The toxic waste exploding from burst sewers are very hazardous to anyone who has been exposed. To avoid these terrible situations, get in touch with our efficient plumbers who can provide timely solutions.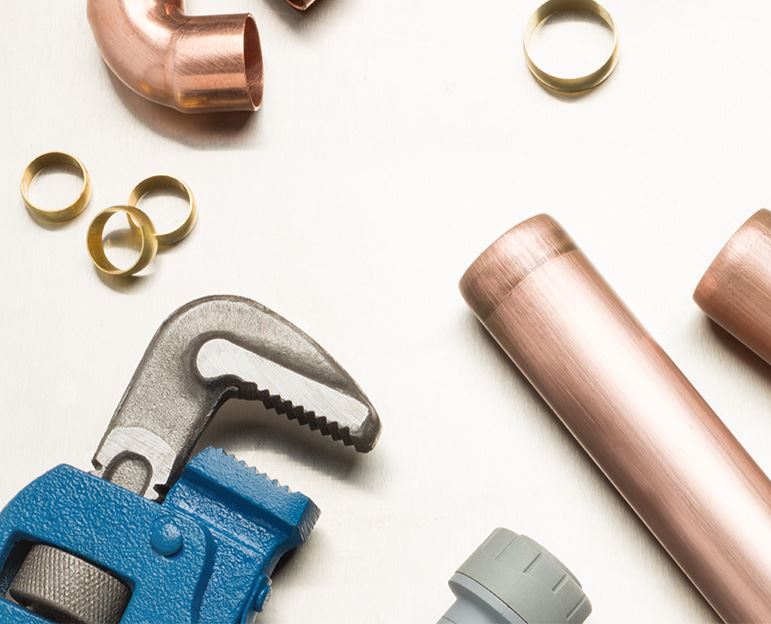 Call 661-123-4567 or Contact Us Online
to Schedule an Estimate and Learn More
About How We Can Help You
Our Customers Love Us, So Will You!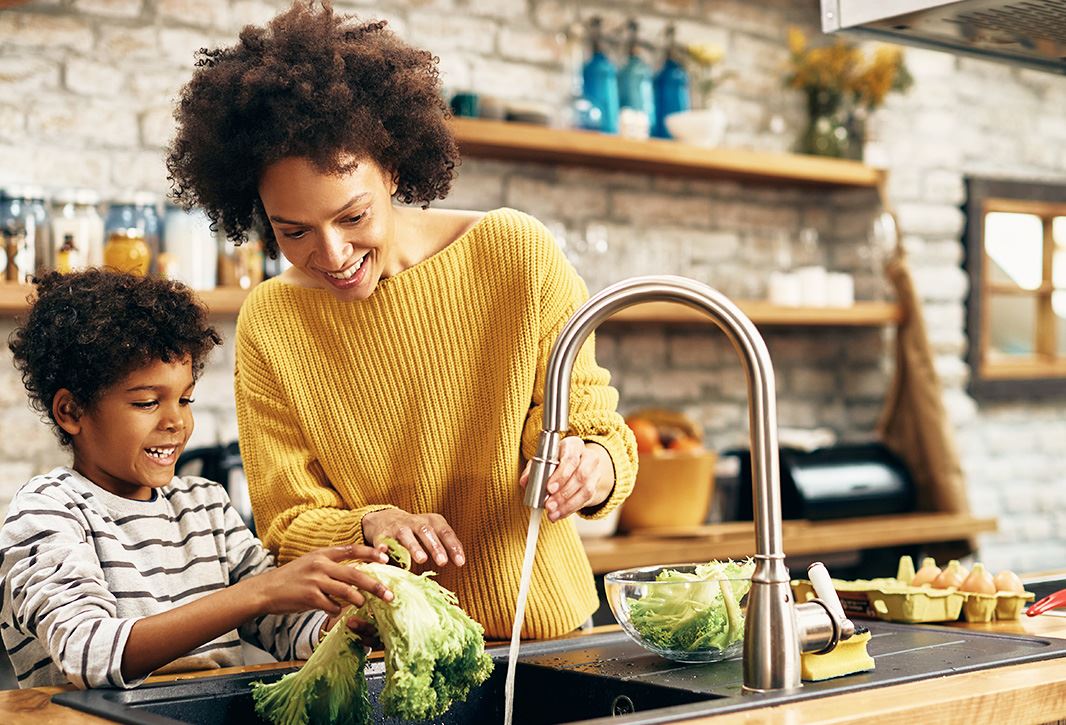 "Each service person who came to check for a water leak, install a new toilet and faucet were knowledgeable, professional and personable."

"Fast - Courteous - Professional"

"They come in get the job done in a very professional timely manner."

"3rd Plumber around Avon Lake I've used, first to not disappoint!"

"

Very professional, great communication, on time.

Also very informative and got the job done! We highly recommend them.

"
Trust Our Generations of Reliable Experts
One aspect that separates our company at Mayes & Sons Plumbing, Inc. from all of the competition is that we are family owned and operated. By handing down a wealth of expertise to each generation, we have instilled the values of integrity, honesty, and loyalty into each of our dedicated team members. For the last four generations, we have steadfastly built our reputation amongst our local residents and business owners, which is why so many of our clients return to us repeatedly whenever they experience a plumbing emergency.
Call us today at (330) 366-8653 or contact us online so you can receive the devoted support of our trustworthy Portage County plumbers.