Nelson Plumbing Four Generations of Trusted Plumbing Service
Plumbing Services in Nelson, OH
Quality Plumbing Services For Your Home or Business
Mayes & Sons Plumbing Co. is a family-owned and -operated business with over several years of combined experience. Our team of licensed plumbers are dedicated to providing high-quality plumbing services in Nelson for homes and businesses.
---
Contact us at (330) 366-8653 to schedule a plumbing service in Nelson.
---
What Plumbing Services Do We Offer?
Our plumbing services include:
Sewer Services
Water Heater Services
Construction plumbing
Fixture plumbing
Gas line installation
Sump pump installation
Water treatment
& More!
What Are The Dangers of DIY Plumbing?
DIY plumbing services can be risky and pose several dangers. Firstly, without proper knowledge and training, there's a higher chance of making mistakes during repairs, leading to costly damages or even water leaks.
Secondly, working with plumbing tools and materials can be hazardous, causing injuries or accidents if mishandled.
Additionally, DIY attempts might not address the root cause of plumbing issues, leading to recurring problems. Furthermore, certain plumbing tasks require permits or compliance with local codes, and DIYers may unknowingly violate these regulations, resulting in fines or legal issues. For these reasons, it's best to leave complex plumbing tasks to licensed professionals to ensure safety and quality workmanship.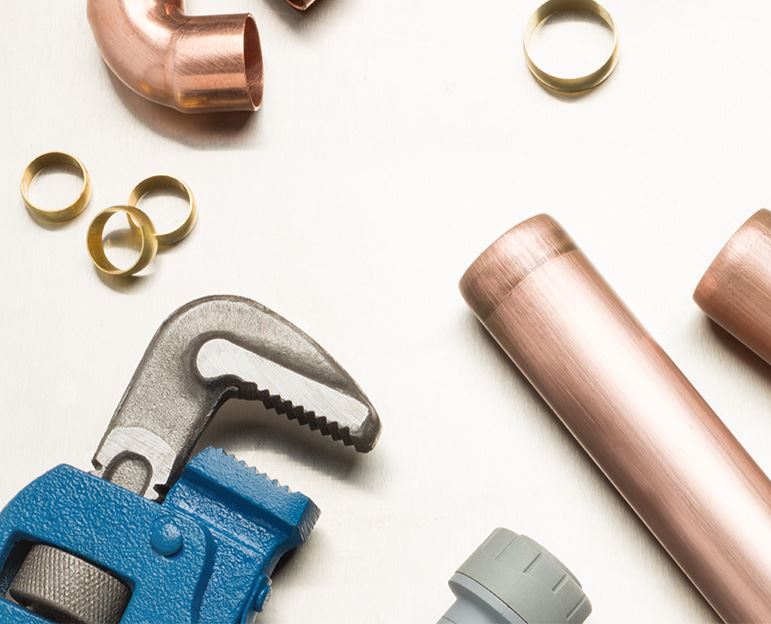 Call (330) 366-8653 or Contact Us Online
to Request an Estimate and Learn More
About How We Can Help You
Our Customers Love Us, So Will You!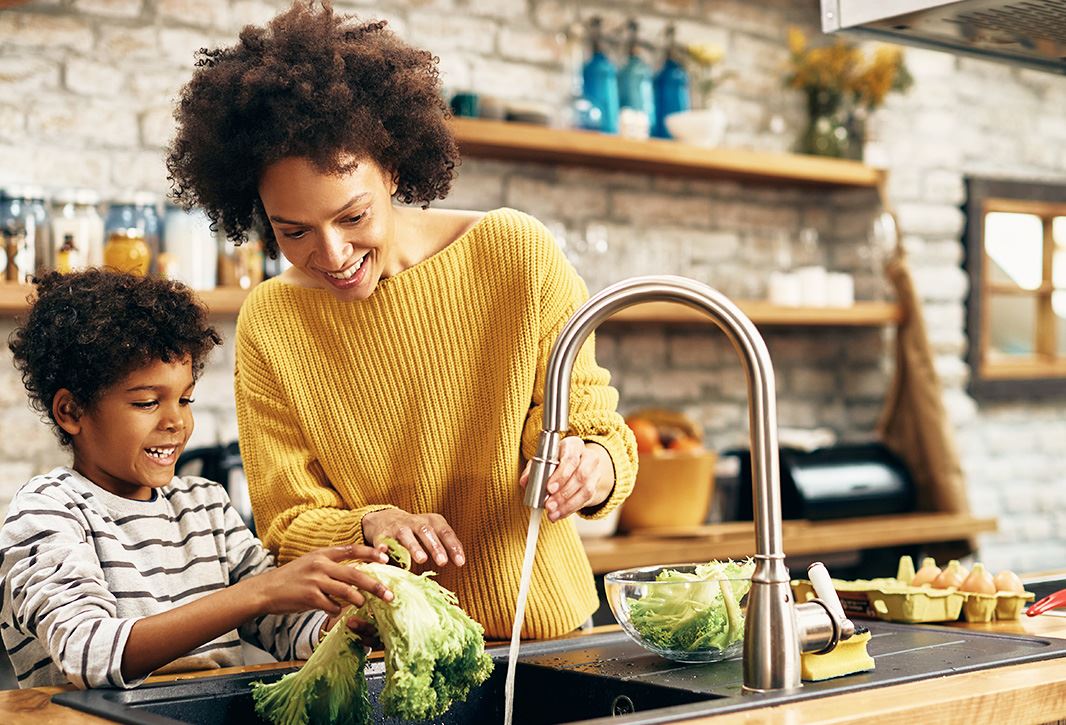 "One of the best experiences I have had dealing with problems in my house"

"I highly recommend your company to my family members and friends"

"I am extremely satisfied with Collin's professionalism, thoroughness, and respectfulness to my Mom and her caregiver. Outstanding!"

"Would Recommend this company to everyone!"

"Love working with everyone at Mayes & Sons Plumbing!"
Why Choose Us for Plumbing Services in Nelson?
Our plumbing company is fully licensed, bonded, and insured. We provide a written estimate for all of our services. Additionally, our team is dedicated to providing you with high-quality plumbing services in a timely manner.