Geauga County Four Generations of Trusted Plumbing Service
Geauga County Plumbers
Providing Expert Repairs & Maintenance in Willoughby, Chardon & More
Are you in search of a reliable and trustworthy plumbing service in Geauga County? Look no further than Mayes & Sons Plumbing. Our team of experienced and skilled plumbers provides a wide range of plumbing services to residential and commercial customers in Geauga County and the surrounding areas. From routine maintenance and repairs to installations and emergency services, we have the expertise and tools to handle all of your plumbing needs. 
Contact us today to schedule an appointment to address your plumbing needs in Geauga County and beyond!
Comprehensive Plumbing Services in Geauga County
At Mayes & Sons Plumbing, we understand the importance of a well-functioning plumbing system in your home or business. That's why we offer a comprehensive range of plumbing services to address any issue you may encounter.
Our services include:
Plumbing Repairs: From leaky faucets and burst pipes to toilet repairs and water heater malfunctions, our experienced plumbers are equipped to handle all types of plumbing repairs. We quickly diagnose the problem and provide efficient solutions to restore the integrity of your plumbing system.
Water Heater Services: Our plumbers specialize in water heater installation, repair, and maintenance services. Whether you have a traditional tank-style water heater or a tankless unit, we have the knowledge and skills to keep your hot water flowing consistently.
Drain Cleaning: Clogged drains can cause significant inconvenience and potential damage to your plumbing system. Our drain cleaning services utilize advanced techniques such as hydro jetting to remove stubborn clogs and restore proper drainage.
Leak Detection: These services involve the use of advanced techniques and equipment to identify and locate hidden leaks within your pipes, fixtures, or underground infrastructure. By detecting leaks early on, you can prevent water damage, minimize water wastage, and avoid costly repairs in the long run.
Choose Mayes & Sons Plumbing for Your Plumbing Needs in Geauga County
We take pride in our team of experienced and licensed plumbers who are dedicated to delivering exceptional service. Our professionals stay up-to-date with the latest industry practices and techniques to provide efficient and reliable plumbing solutions.
We prioritize customer satisfaction and strive to build long-lasting relationships based on trust, reliability, and professionalism. When it comes to plumbing services in Geauga County, Mayes & Sons Plumbing is the name you can trust.
With our comprehensive range of services, experienced team, and commitment to customer satisfaction, we are ready to address all your plumbing challenges.
Contact us today to schedule an appointment to address your plumbing needs in Geauga County and beyond!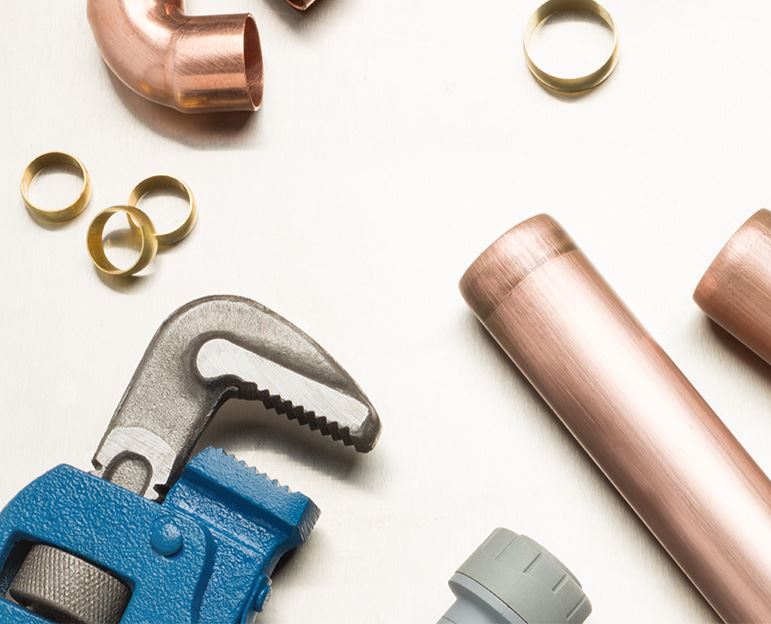 Call (330) 366-8653 or Contact Us Online
to Request an Estimate and Learn More
About How We Can Help You
Our Customers Love Us, So Will You!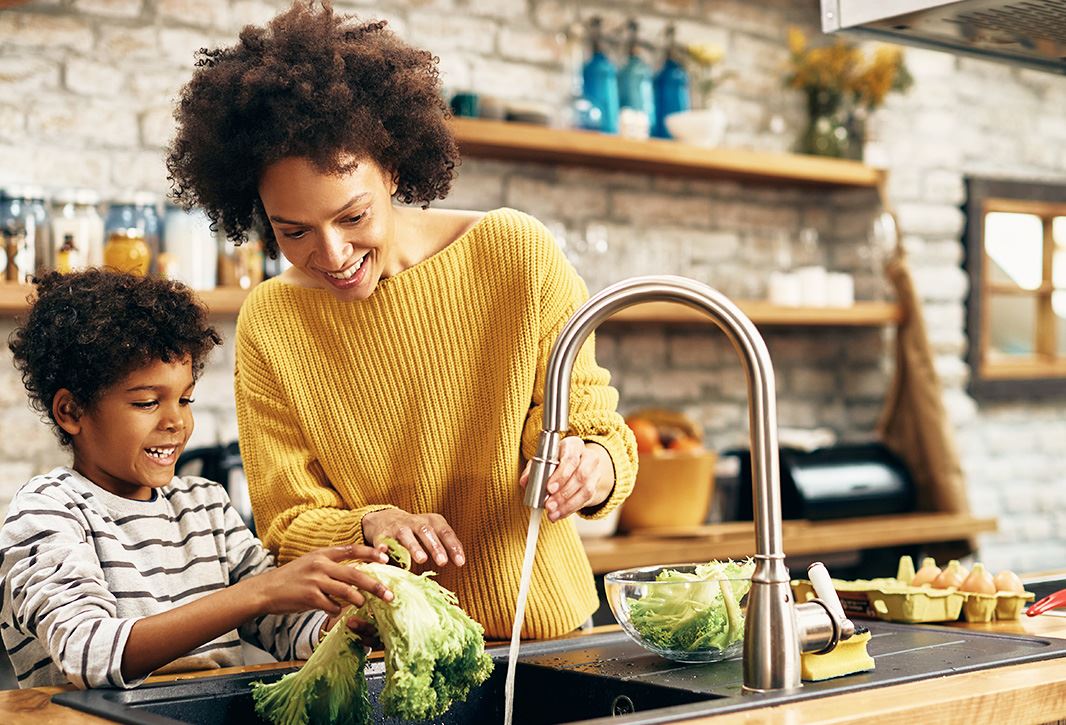 "One of the best experiences I have had dealing with problems in my house"

"I highly recommend your company to my family members and friends"

"I am extremely satisfied with Collin's professionalism, thoroughness, and respectfulness to my Mom and her caregiver. Outstanding!"

"Would Recommend this company to everyone!"

"Love working with everyone at Mayes & Sons Plumbing!"