Cuyahoga County Four Generations of Trusted Plumbing Service
Plumbers in Cuyahoga County
Handling Complex Plumbing Jobs Throughout Northeast Ohio
One of the most critical numbers that you should have in your contact list is the phone line for dependable plumbers in Cuyahoga County. Your plumbing system is the circulatory system for your whole house or business property, and it needs to be in well-working order to accommodate for all the use it endures on a daily basis. If something has gone wrong with your drains and your pipes have become clogged, or if your faucets have been leaking and warping your floors, it is time to reach out to Mayes & Sons Plumbing, Inc. as quickly as possible.
No scenario is too overwhelming and no leak too big for our talented experts. Trust our knowledgeable professionals to get the job done right from the beginning, without creating major havoc for your residence or commercial enterprise.
Contact us now at (330) 366-8653 to schedule a detailed evaluation for any plumbing issue you are experiencing.
Full Range of Drain & Pipe Services
We use our pipes and drains every day in order to help with the most critical plumbing tasks in our homes. These crucial systems bring in fresh potable water for drinking and cooking and clean water for cleaning, while simultaneously transporting dirty wastewater safely away from your home. If your pipes are beginning to malfunction or have sprung a leak that could lead to dangerous water damage, it is important to get in touch right away so we can provide a powerful solution.
Some of the many services we offer to care for your drains, pipes, water lines, and sewer lines include:
Repairs and replacements for your water lines
Repairs and replacements for your sewers
Drain cleaning
Leak detection services
Sewer line cleaning
Gas line replacement
Water service lines
Hydrojetting services
Taking Care of Your Fixture Issues
While your water and sewer lines compose a large part of your plumbing system, we can never neglect the essential fixtures and appliances that make it possible to access these systems in the first place. If you are experiencing trouble with any of this crucial equipment, from a leaky faucet to a toilet that has come unsealed, our talented team members are able to rapidly and effectively take care of the issue. Because we use the most cutting-edge industrial technology and products, you can rest assured that any of our installations will be built to stand the test of time, as well as many, many uses.
We are able to repair, replace, and install any kind of plumbing fixture or appliance, including those involving:
Toilets
Bathtubs
Showers
Faucets
Sinks
Flushers and handles
Sump pumps
Garbage disposals
Sewer taps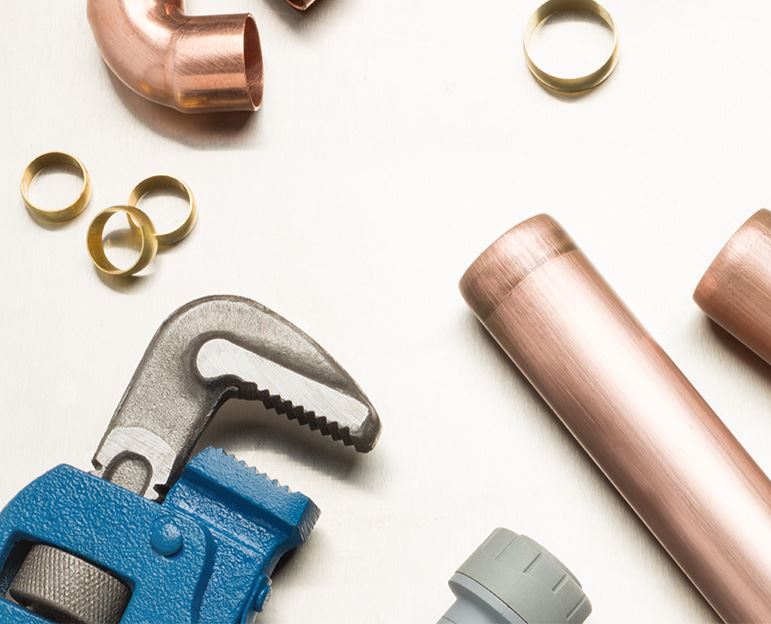 Call (330) 366-8653 or Contact Us Online
to Request an Estimate and Learn More
About How We Can Help You
Our Customers Love Us, So Will You!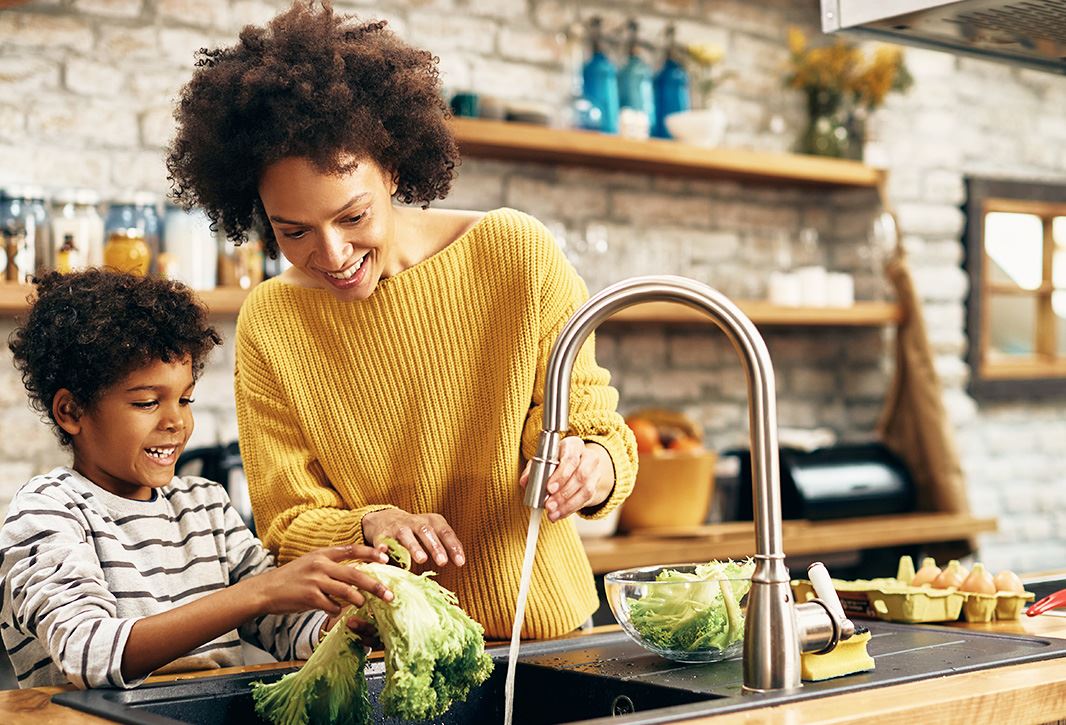 "One of the best experiences I have had dealing with problems in my house"

"I highly recommend your company to my family members and friends"

"I am extremely satisfied with Collin's professionalism, thoroughness, and respectfulness to my Mom and her caregiver. Outstanding!"

"Would Recommend this company to everyone!"

"Love working with everyone at Mayes & Sons Plumbing!"
Affordable Rates You Can Count On
It can be frustrating when you are seeking a particular service but every company you turn to tries to upsell you on different tasks or products. If you contact Mayes & Sons Plumbing, Inc., you can rest assured that the pricing you see is the pricing you get, and there will not be any hidden upcharges tagged on when you least expect. Trust our reliable technicians to provide the finest quality of workmanship.
Reach out to us today at (330) 366-8653 or contact us online to benefit from our trustworthy plumbers in Cuyahoga County.